Kokomo Joe: The Story of the First Japanese American Jockey in the United States
This article is more than 11 years old.
No publisher counting beans would touch this book, which presents the story of a jockey who enjoyed one glowing season on the west coast country fair circuit  before being jailed under the policies of a government eager to cater to its most paranoid and racist citizens and its most opportunistic and cynical politicians. As a young man recently returned from Japan to the country where he was born, Yoshio Kobuki had few prospects in 1934. He spoke almost no English, he was physically unimposing, and most of the members of his family had died. He lucked into a connection with a thoroughbred trainer who saw in Kobuki's determination and energy the makings of a jockey. A few years later, Kobuki set racing records at several county fair meets. His achievement was obscure, but in it there might have been the promise of a successful career at the established tracks, except that Kubuki, despite his U.S. citizenship, was interned with thousands of others of Japanese heritage when the U.S. entered the Second World War.
John Christgau's short book provides the sad story of one man whose career was derailed by policies that unjustly imprisoned citizens and confiscated their property. The racism and institutionalized persecution of a minority are not isolated or even especially shocking, and the author seems to be operating on the assumption that the story of one man whose rights were disregarded and whose life was bent by the hatred and oppression of others can stand for those whose stories have yet to be told.
In a sense Kokomo Joe is the story of an athlete, or at least of the athlete Yoshio Kobuki might have had the opportunity to become if he hadn't been broken by racism and jingoism. In a larger sense the book is the account of how a country poisoned by fear can turn its back on its own best interests and impulses to become as vicious and deadly as its enemies, real and imagined.
This program aired on April 30, 2009. The audio for this program is not available.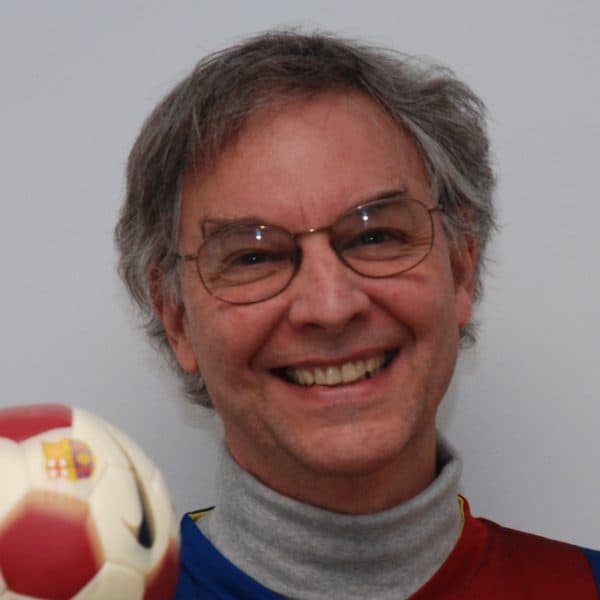 Bill Littlefield Host, Only A Game
Bill Littlefield was the host of Only A Game from 1993 until 2018.