This article is more than 12 years old.
For fans visiting Cooperstown, the Baseball Hall of Fame can be a magical place.
Zev Chafets, the author of Cooperstown Confidential: Heroes, Rogues, and The Inside Story of The Baseball Hall of Fame, happily explores both the charms and the contradictions apparent in any discussion of the Hall of Fame. Consider, for example, that while the so-called "Character Clause" enables (or will enable) the baseball writers to ignore the candidacies of such record-setters as Pete Rose, Mark McGwire, Barry Bonds, and Roger Clemens, the Hall is full of racists, misogynists, philanderers, gamblers, drunks, and men who've committed crimes ranging from possession of illegal drugs to felonious assault.
Chafets suggests that that Hall should eliminate its "Character Clause," since "nothing drains an institution's integrity like fake claims of integrity." This makes sense. But Cooperstown Confidential is not a merely a corrective. The book is also a collection of intriguing stories and arresting facts about baseball's most hallowed institution…though if you're the kind of baseball fan who doesn't want to be reminded of Joe DiMaggio's connections to the Mafia or the way Ty Cobb and Tris Speaker dabbled in game-fixing, you might want to give this slim volume a pass.
This program aired on July 23, 2009. The audio for this program is not available.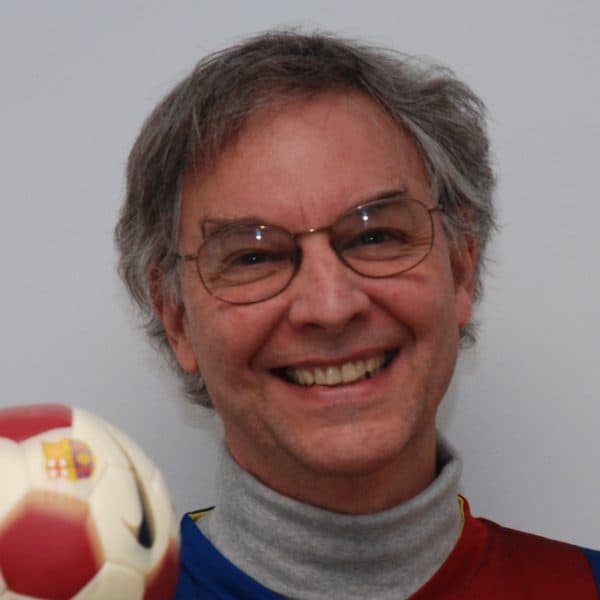 Bill Littlefield Host, Only A Game
Bill Littlefield was the host of Only A Game from 1993 until 2018.