This article is more than 10 years old.
Still, the Games are rarely preceded by the slaughter of a few hundred peacefully demonstrating students by government troops in the host city, and the results of the various competitions rarely become less significant than what the winners do when they reach the podium.
In Something in the Air, Richard Hoffer does a magnificent job of presenting the various horrific, strange, and wonderful things that transpired before, during, and just after the '68 Games. If the Mexican government hadn't been incredibly successful at temporarily covering up the murders of the demonstrating students, these Olympics might never have happened at all. These Games were also significant for the gestures of Tommie Smith and John Carlos, who stood on the podium with raised, gloved fists during the playing of the national anthem.
Of course the immortality of these gestures was assured when officials in the U.S.O.C. and I.O.C. hustled Smith and Carlos out of the country, presuming they could halt the spread of what the Lords of the Rings regarded as an infection.
It is a cliché to suggest that anybody inclined to read just one book having to do with the Olympics should read this one, but in this case it's a valid recommendation.
This program aired on September 17, 2009. The audio for this program is not available.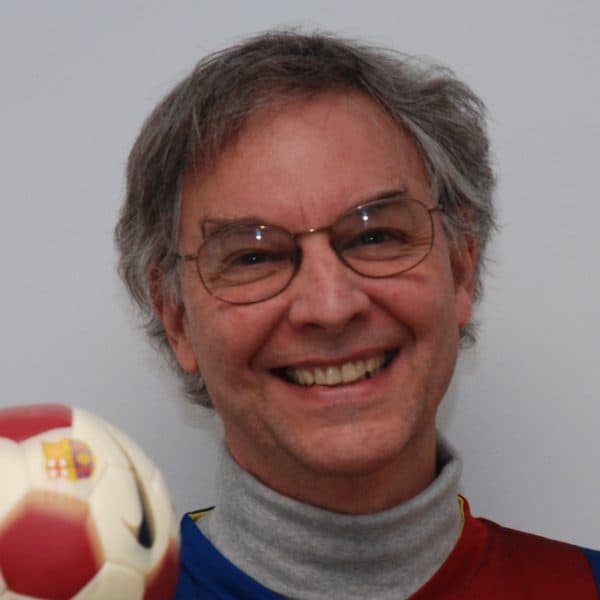 Bill Littlefield Host, Only A Game
Bill Littlefield was the host of Only A Game from 1993 until 2018.