This article is more than 10 years old.
For those too young to have heard of the guy they called "The Rocket" well before Roger Clemens was born, Maurice Richard, who retired in 1960 after almost twenty years with the Montreal Canadiens, was an exceptionally intense offensive force who led his team to eight championships. His fans regarded him as god-like, and when he was suspended in 1955, lots of them rioted on his behalf. It is said that the crowd lining the streets of Montreal to bid Richard farewell after his funeral in 2000 numbered more than a million.
Benoit Melancon's inquiry into the significance of Maurice Richard beyond stats like goals scored and Stanley Cups won is perhaps not for all readers. If you're inclined to think that the amount of attention paid to athletes is serious evidence that the human condition is in decline, you may not find Mr. Melancon's conclusions convincing. You may even wonder why he bothered to write the book.
But open-minded folks will be intrigued by Malencon's exploration of the ways in which people attribute all sorts of cultural significance to the accomplishments and personalities of champions like Richard…though Malencon would no doubt argue that the phrase "like Richard" is foolish and uninformed, if not quite blasphemous.
This program aired on September 24, 2009. The audio for this program is not available.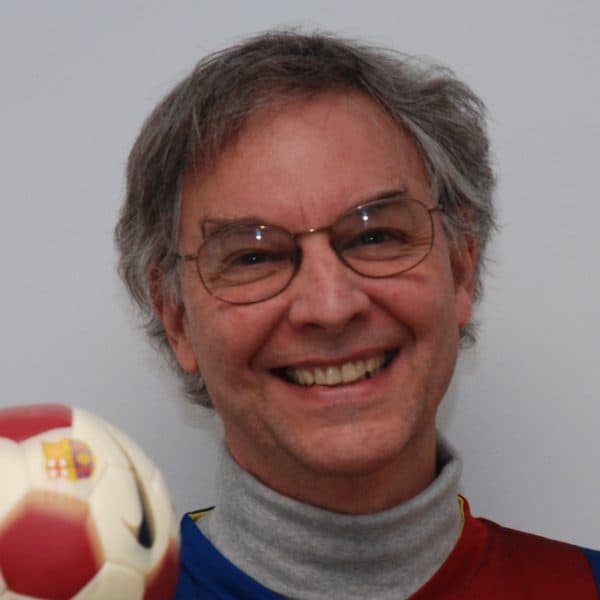 Bill Littlefield Host, Only A Game
Bill Littlefield was the host of Only A Game from 1993 until 2018.