This article is more than 10 years old.
The subtitle of The First Fall Classic claims that "the Red Sox, the Giants, and the Cast of Players, Pugs, and Politicos" involved in the 1912 World Series "reinvented" the spectacle.
Readers will decide for themselves if that contention is valid, but there's no denying that the 1912 Series was memorable for a variety of reasons, and that it is worth revisiting.
To begin with, there are stories of skullduggery here that help establish a context for the Black Sox scandal that would occur seven years later. Before game six of the 1912 Series, the owner of the Red Sox, James McAleer, told his manager not to pitch Smokey Joe Wood, apparently because McAleer was less interested in his Sox winning the championship than he was in maximizing his own profits by extending the Series and collecting at least one more game's worth of receipts. A fix orchestrated by an owner is neither more nor less rotten than one planned by a group of players, but it is instructive that the one involving eight White Sox players is so much more widely known. Owners and chief executives seem to have been as likely to get away with the swindling and the loot in 1912 as they are in 2009.
The baseball stories in this book are also thoroughly worthy of recollection. Mike Vaccaro, a sportswriter for the New York Post, gives us the fading brilliance of Christy Matthewson, the determination of Tris Speaker, who played much of the Series on a badly-sprained ankle, the rarely acknowledged soft side of Giants manager John McGraw, and the splendidly quirky nature of one game that extended far enough into the darkness so that some fans could not tell whether or not a fielder racing across the vast pasture of centerfield in New York's Polo Grounds had caught the ball he was chasing. They had to wait for the early editions of the New York papers to learn for certain whether the game had ended on an out or the scoring of the winning run.
The various virtues of The First Fall Classic notwithstanding, readers and baseball fans inclined to romanticize the pastime's past should be warned. The heroes and goats of the 1912 World Series were no more inclined than are today's Yankees and Phillies to play for the love of the game. As Christy Mathewson himself put it almost one hundred years ago, "winning and losing is important, but money feeds our family."
This program aired on October 29, 2009. The audio for this program is not available.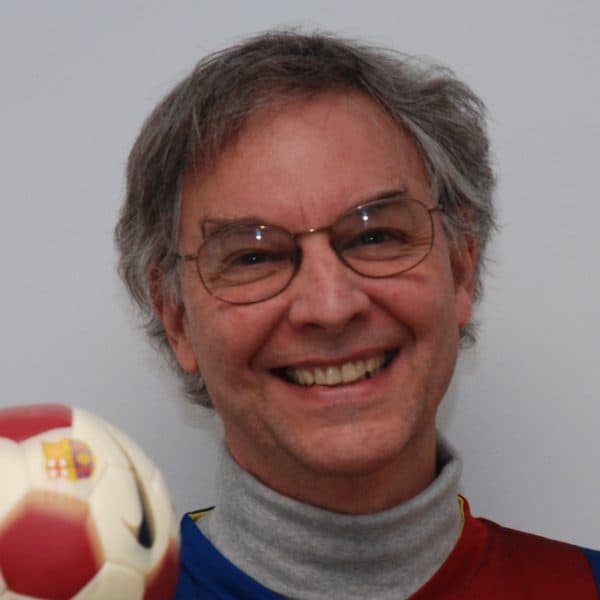 Bill Littlefield Host, Only A Game
Bill Littlefield was the host of Only A Game from 1993 until 2018.