This article is more than 11 years old.
During the week do you feel a deep longing, a hunger even, for the next edition of Only A Game? Have you ever wished there was more than an hour of OAG every week? Then you should subscribe to the OAG podcast!
We produce three podcasts - all for free - every week. Thursdays it's a short commentary from Bill (one you won't hear in the show) about one of the week's most interesting sports stories. On Fridays we send out one of the show's segments a day early and the sneak preview often features expanded content that you won't get on the air. Saturdays our podcast is the whole program.
If you use iTunes, just go to the iTunes Store and search "Only A Game" and click "subscribe."
For more ways to find our podcasts, click here.
And if you'd like to get more Only A Game content, check us out at www.twitter.com/OnlyAGameRadio.  We send out all kinds of fun and interesting sports stories and OAG behind the scenes info every week.
And don't forget to add us on Facebook. You'll find pictures of the OAG staff at work and you can share your thoughts about stories you've heard on the program.
This program aired on December 9, 2009. The audio for this program is not available.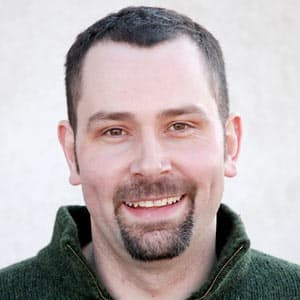 Doug Tribou Reporter/Producer
Doug Tribou was formerly a reporter and producer at WBUR and for WBUR's Only A Game.