This article is more than 11 years old.
But the Cup also needs a custodian because despite their alleged reverence for it, players have been known to toss hockey's symbol of excellence into swimming pools and roadside ditches. They've been known to fill it with chicken wings and cereal. They've been known to feed horses from it, and to set it up on stage during rock and roll shows.
These stories are all in Then Wayne Said to Mario, and there are other stories as well, such as the one about how Toronto Maple Leaves Coach Punch Imlach motivated his 1967 team to win the Cup by bringing a lot of cash into the locker room and piling it on a table and reminding everybody that that was why they were playing…which sort of undermines all the business about the Cup, eh?
This program aired on January 28, 2010. The audio for this program is not available.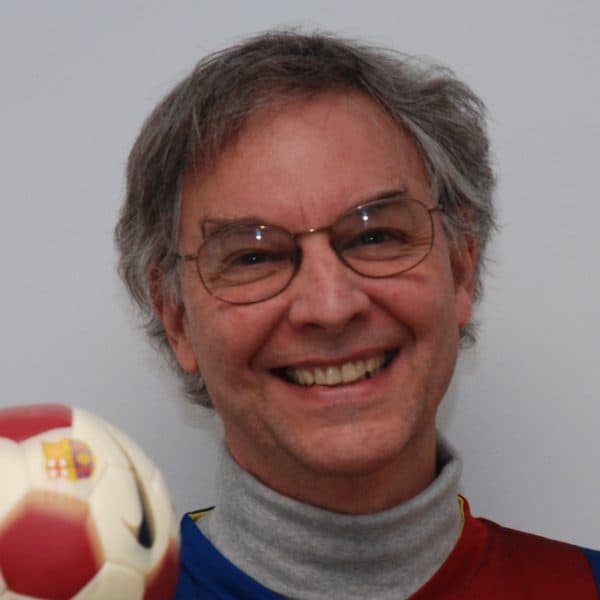 Bill Littlefield Host, Only A Game
Bill Littlefield was the host of Only A Game from 1993 until 2018.