Hitting an Eagle/Record Setting Beard
This article is more than 9 years old.
Hitting an Eagle
A golfer who makes an eagle is often surprised at his good fortune, and almost certainly proud. Making an eagle means you've holed out in three on a par five…or mastered a par four in just two shots.
So why did a certain golfer in Wabasso, Florida feel so bad after his eagle on the second hole of the Sandridge Golf Course on Tuesday that he didn't want to reveal his name?
Because the still-unidentified linkster's golf ball collided with an actual eagle, knocking the stunned bird to the fairway, whence it flopped into a pond. The chagrined marksman recovered the fowl, which is now recovering at the Treasure Coast Wildlife Hospital in Fort Pierce.
Unlucky birdie, that eagle, but he'll apparently rise again.
Read more and see photos of the unlucky bird here.
Record Setting Beard
Sameer Mehta spends about two hours a day with his barber.
Together, Mr. Mehta and that barber have created 57 different beard designs over the past four years…enough beard designs for Mr. Mehta to gain recognition from the Limca Book of Records, which is India's version of the Guinness Book of same.
But all has not gone smoothly in Mr. Mehta's pursuit of fame, notoriety, or whatever it is he has achieved. His first beard design, which he called "a six half eggs beard," so embarrassed his wife that she refused to be seen with him, and there is no indication that this was his intention.
Read more and see photos of Mr Mehta's beard creations here.
This program aired on April 7, 2010. The audio for this program is not available.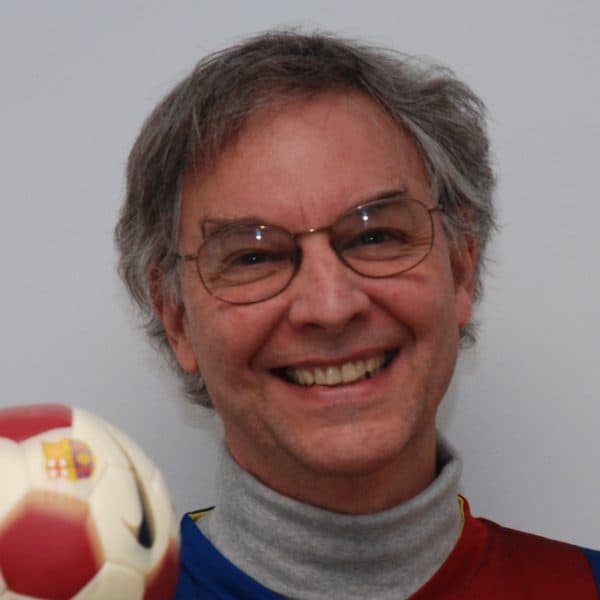 Bill Littlefield Host, Only A Game
Bill Littlefield was the host of Only A Game from 1993 until 2018.