This article is more than 10 years old.
I must admit, I'm having a heck of a time writing a review of Christopher McDougall's book, Born to Run.
How do you write critically about a book you couldn't put down for 24 hours until you had greedily absorbed every word, from cover to cover, including that page at the end that describes the typeface?
People who are much better than I at this book review thing have already said most of what there is to say.  David Fleming of ESPN.com says, "I'll be surprised if there's a better book about the sport, spirit and science of endurance running than Born to Run by Christopher McDougall."
Born to Run even appeared as an answer on Jeopardy this February.  What could be cooler than that?
Both of those last two tidbits appear on Chris McDougall's personal website.  http://chrismcdougall.com/blog/  Fans of the book might want to check it out.
The book has also inspired its own fan site, maintained by one of Born to Run's more enduring characters, Barefoot Ted.  http://borntorun.org/
Barefoot Ted has his own barefoot running site, too.  http://barefootted.com/
And those looking to learn more about the science behind barefoot running shouldn't miss Professor Dan Lieberman's research page.  http://www.barefootrunning.fas.harvard.edu/
With 276,000 copies in hardcover, Born to Run has spent much of the past year on the New York Times Non-Fiction Bestsellers List.  It will be released in paperback in August.
Born to Run has stirred up some pretty heated debate in the running community over McDougall's endorsement of barefoot running.  But even those who plan to keep their high-tech running shoes firmly laced up seem to agree that this book is a great read.
This program aired on May 6, 2010. The audio for this program is not available.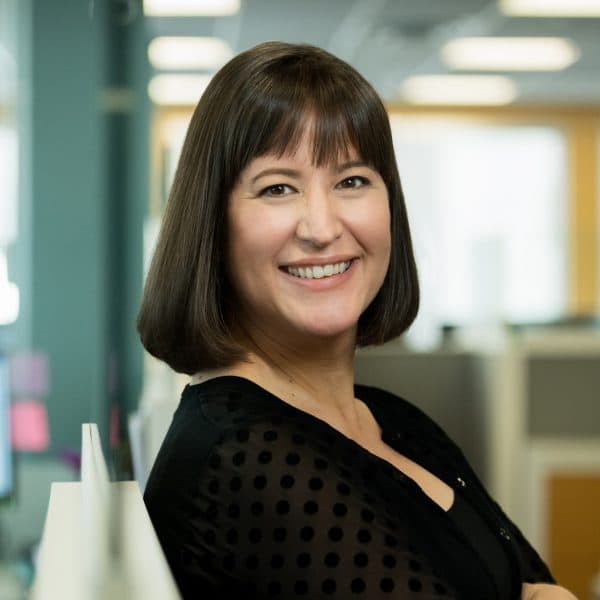 Karen Given Executive Producer/Interim Host, Only A Game
Karen is the executive producer for WBUR's Only A Game.