This article is more than 10 years old.
As Bryant points out, one of the intriguing things about Henry Aaron's career is that it coincided with at least two shifts, one in baseball, the more important in the culture at large. Aaron played very briefly in the Negro Leagues, which the integration of Major League Baseball would doom shortly after he joined the Braves in Milwaukee. In the fifties and early sixties, Aaron and other black players were still being housed and fed separately from their white teammates in the Florida towns where spring training occurred. By the time he retired after the 1976 season, a great deal had changed on that front. And by that time, thanks to Marvin Miller and a growing number of activist players that did not include Henry Aaron, the players' salaries had begun to rise dramatically.
In The Last Hero, Howard Bryant has done an excellent job of telling the story of one extraordinarily accomplished ballplayer who had ambitions beyond the field, some of them perhaps beyond his capacities. He has not neglected the larger world within which Henry Aaron achieved his various distinctions on and off the field, which should please Mr. Aaron, who has apparently always been uncomfortable with the way so many people have appreciated him only as the man whose name comes between those of Babe Ruth and Barry Bonds on the homerun list.
This program aired on May 20, 2010. The audio for this program is not available.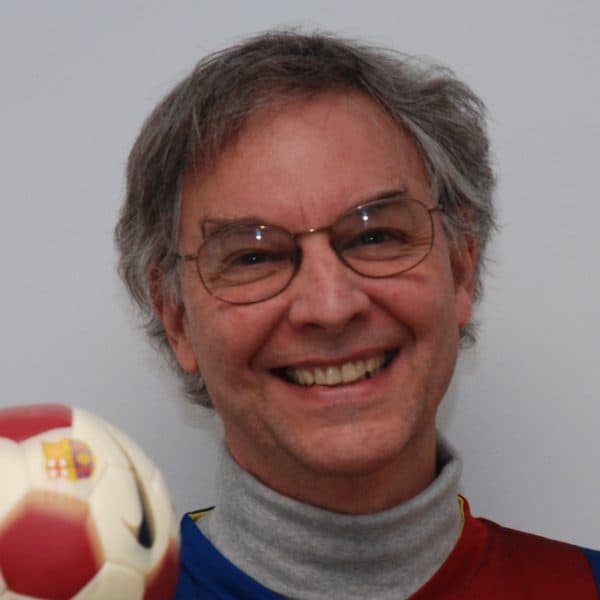 Bill Littlefield Host, Only A Game
Bill Littlefield was the host of Only A Game from 1993 until 2018.