Heck of a Halibut / Steer Clear
This article is more than 10 years old.
Heck of a Halibut
They are said to grew 'em big in Texas, but when it comes to growing halibut, Texas has nothing on Alaska…and neither does any place else.
That was demonstrated late Monday, when Aaron Buscher hauled a 337-p0und halibut out of Resurrection Bay. Mr. Buscher had been fishing south of Alaska's Montague Island when the 7'4" fish first became interested in whatever was at the end of his 50-pound-test, braided line.
Hauling the fish out of the bay required 45 minutes. The 337-pound monster – I've repeated that number just in case you'd dismissed my first mention of the monster's size as a fish story – was  easily the biggest catch in the region this season.
Read more about the massive halibut from NPR.
Steer Clear
What do you do if an angry bull comes charging right at you?
You run away, of course. Who wouldn't?
So on Monday, when that happened to Christian Hernandez, that's what he did, which dismayed the paying customers at the Plaza Mexico Bullring, where Christian Hernandez was a bullfighter. Or at least he thought he was until that bull came charging at him, at which point he dropped his cape, ran across the bullring, and leapt over a wall to safety.
Though several months earlier, Hernandez had been gored in the leg, he had believed he could return to his profession.
But, no.
Recollecting Monday's performance in tranquility, the former matador said: "There are some things you must be aware of about yourself. This is not my thing."
Shortly after he jumped out of the bullring, Mr. Hernandez learned that now his thing is being sued for breach of contract.
Read more about the fearful bullfighter from Yahoo!.
This program aired on June 22, 2010. The audio for this program is not available.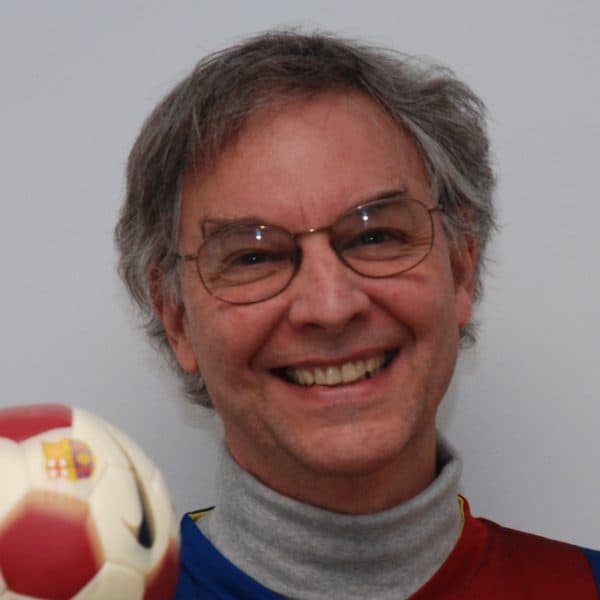 Bill Littlefield Host, Only A Game
Bill Littlefield was the host of Only A Game from 1993 until 2018.