This article is more than 10 years old.
Now he has collected some of his rants, celebrations, and wisecracks in a book titled Bike Snob: Systematically and Mercilessly Realigning the World of Cycling. It's the sort of book you can dip into without worrying about concerns such as chronology, but it's no less fun for that, at least in short bursts.
Weiss is an unapologetic booster of bike travel, and as such he claims riding a bike cannot fail to make you healthier in body and mind, whether you're a serious competitor or a recreational wheeler. Though the Bike Snob happily acknowledges that he sometimes drives a car, he finds the behavior of many motorists ranges from unconscious to viciously aggressive, at least with regard to cyclists. He is inexplicably intolerant of motorists who hit or almost hit him, then feel that saying "I didn't see you" constitutes a valid explanation.
I wonder why that would bother him?
This program aired on July 8, 2010. The audio for this program is not available.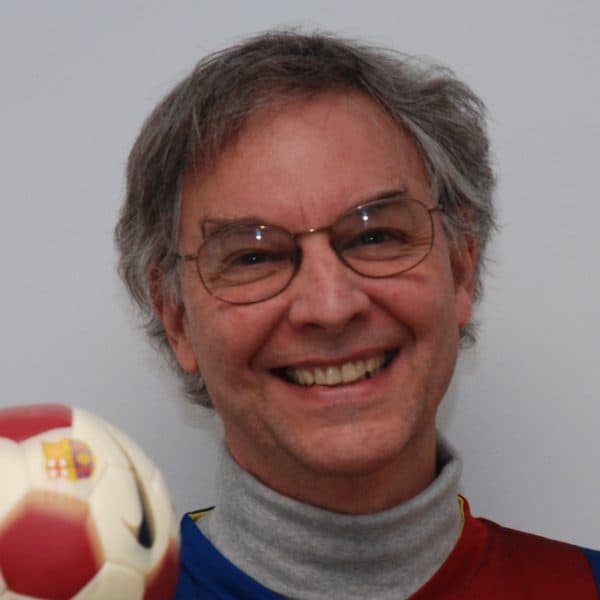 Bill Littlefield Host, Only A Game
Bill Littlefield was the host of Only A Game from 1993 until 2018.