This article is more than 10 years old.
I approached Peter Heller's new book with some concern. Stories about how guys old enough to recognize that their lives are amounting to nothing much…guys who figure they can somehow change everything by starting new families with women young enough to be their daughters, or by buying  Ferraris, or, in Heller's case, by riding the wild surf do not delight me. Like Yeats's Aengus, I am old with wondering through hollow lands and hilly lands, but when that circumstance gets me down, I am not moved to acquire a motorcycle or a tattoo. Like any sensible old fool, I lie down until the feeling passes.
But Heller's book transcends the maudlin possibilities because he concerns himself with matters beyond himself: the destruction of our coastlines in the name of development and profit, for example, or the threat to animals Heller has come to know and respect…whales, for example, about which he can teach us all a lot.
Peter Heller also writes well about the people from whom he learns to surf. They are a varied lot, and the wise message here seems to me to be that learning and teaching both happen via all sorts of approaches. It's good to be reminded of these truths.
This program aired on July 22, 2010. The audio for this program is not available.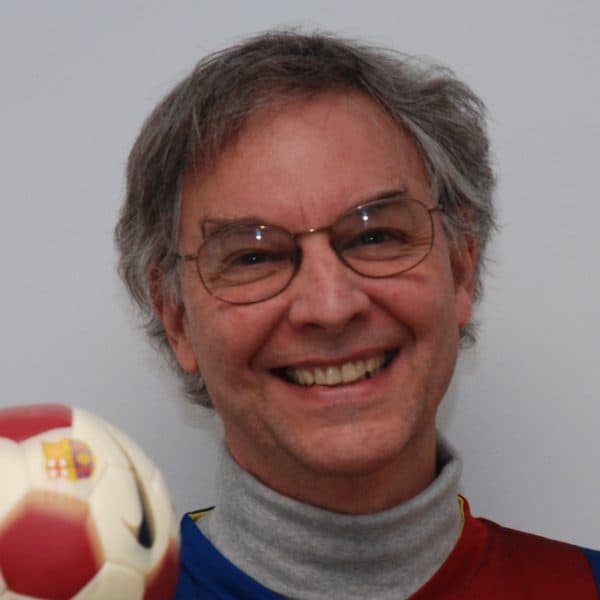 Bill Littlefield Host, Only A Game
Bill Littlefield was the host of Only A Game from 1993 until 2018.