This article is more than 10 years old.
Getting In The Game includes forty pages of footnotes.
It is thoroughly indexed, and the bibliography includes over forty works "the author has found helpful in the process of writing this book."
But readers who aren't intimidated by the academic flavor of the package and some of the contents will come away from Getting In The Game with an understanding of a law that has been misrepresented, subverted, and demonized at least as often as it has been celebrated since it appeared on the books almost forty years ago.
Deborah Brake, who is a professor at the University of Pittsburgh School of Law, explores the efficacy of the law and the opposition to it. She recognizes the opportunities Title IX has provided – a tenfold increase in the number of girls playing a varsity sport in high school - but warns that some things haven't changed: "In 2005-2006, the average Division I college spent $8,653,600 on its men's sports program; of that, $7,095,000 was spent on two sports: football and men's basketball. This amount exceeded by far the entire average Division I budget for women's sports, which was $4,447,900, and for all other men's sports combined."
That lunatic imbalance notwithstanding, Professor Brake points out that recent studies have demonstrated that the idea of providing girls and women with more athletic opportunities continues to receive tremendous support, and she is optimistic that we will continue to move toward the goals envisioned when Title IX was written.
This program aired on August 12, 2010. The audio for this program is not available.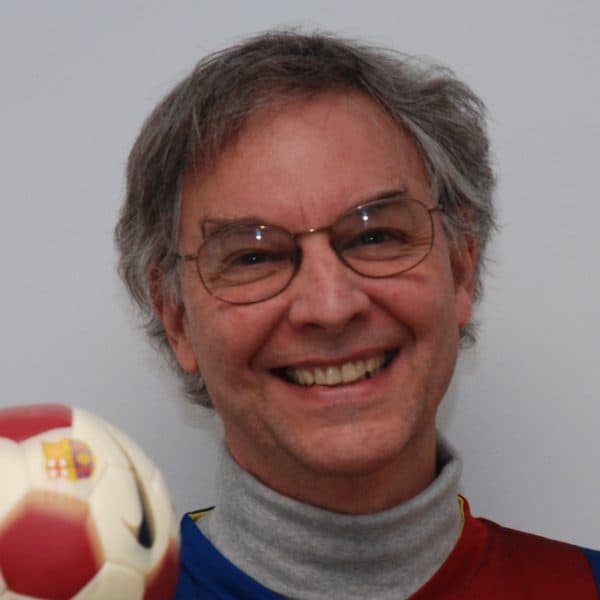 Bill Littlefield Host, Only A Game
Bill Littlefield was the host of Only A Game from 1993 until 2018.