This article is more than 10 years old.
Always there have been athletes who have outgrown their roles in the arena.
Babe Ruth was one such athlete, of course, as was Jackie Robinson, for an entirely different set of reasons.
Wilt Chamberlin certainly qualifies, but so did Jim Thorpe, Jesse Owens, Wilma Rudolph, and Gertrude Ederle.
In Bigger than the Game, Michael Weinreb contends that in the mid-1980's several athletes who transcended their sports helped to change the way we think about athletes in general. He asserts that because of the confluence of several factors – the rise of Nike and other corporate giants similarly inclined to hitch their bottom line to the creation of larger-than-life "heroes;" the emergence of a television network devoted entirely to sports; the ascension to the presidency of a career actor whose credo was essentially the same as Gordon Gecko's – the emergence of Bo Jackson, Jim McMahon, William "Refrigerator" Perry, and Brian "The Boz" Bosworth simultaneously broke an old mold and created a new one.
It may be true. Even if it's not, Michael Weinreb has created from his theory an entertaining chronicle of some strange days in sports and beyond.
This program aired on August 20, 2010. The audio for this program is not available.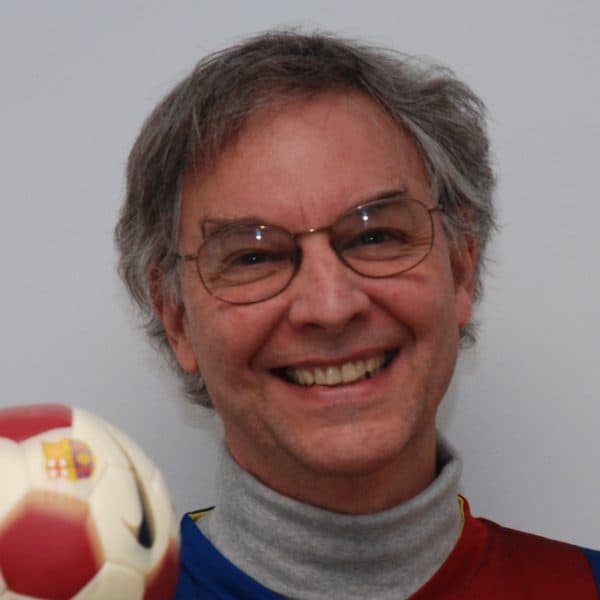 Bill Littlefield Host, Only A Game
Bill Littlefield was the host of Only A Game from 1993 until 2018.