This article is more than 10 years old.
The Philadelphia Eagles are 0-1, but their record ought to read 0-3.
During Sunday's loss to the Green Bay Packers, Philadelphia linebacker Stewart Bradley slammed headfirst into a teammate's leg. According to the game report on Sports Illustrated.com, Bradley struggled to regain his feet, "took a couple of steps, and then fell helmet-first to the ground."
This behavior would suggest that Bradley was, at the very least, "disoriented." That word's in quotation marks, because according to the NFL's own guidelines, players who appear to be disoriented are supposed to leave the game and stay out of it, since getting hit in the head again would  increase the likelihood of permanent brain damage. But the Eagles deemed Mr. Bradley game-worthy shortly after he fell over, though he was pulled out after a few additional plays and diagnosed with a concussion.
During the same game, Eagles quarterback Kevin Kolb was slammed to the ground so hard that – again, according to the game report – "a chunk of grass got stuck in his helmet." Kolb subsequently returned to the game and threw three passes before he was removed, at which point it occurred to somebody that Kolb, too, might have a concussion. He did.
The NFL Brain, Head, and Neck Committee looked into the two situations, and the co-chair of the committee, Dr. Hunt Batjer, announced that the committee was comfortable with the way the Eagles had handled the circumstances, which is exceedingly weird, since one assumes the committee members helped write the guidelines the Eagles' alleged brain trust overlooked or ignored. The NFL Players Association is also satisfied with the way the Eagles handled the situation, meaning that the union charged with overseeing the health and safety of its members has no problem with sending a player back into the game after he has trouble getting up after a hit, stumbles aimlessly around for a few moments, and then falls face-first to the ground.
Though both Stewart Bradley and Kevin Kolb were eventually benched and diagnosed with concussions, Eagles Head Coach Andy Reid, who acknowledged that the players "didn't feel great," would not rule out either player for Philadelphia's next game. Unfortunately for the Eagles, they are scheduled to play on Sunday, because by Monday night, both Bradley and Kolb would certainly be completely recovered from their brain injuries.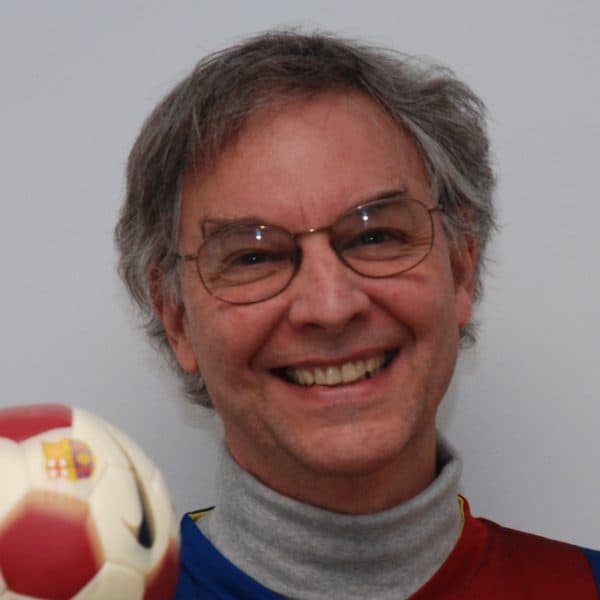 Bill Littlefield Host, Only A Game
Bill Littlefield was the host of Only A Game from 1993 until 2018.