This article is more than 10 years old.
Babe Ruth - 2 feet by 3 feet. Lou Gehrig, Joe Dimaggio – 2 feet by 3 feet. Mickey Mantle … you guessed it … 2 feet by 3 feet.
George Steinbrenner. 5 feet by 7 feet.
That's the size of the Boss's new memorial in Yankee Stadium's Monument Park. The massive plaque mounted on a pink granite base was unveiled Monday night.
The Yankees have honored many of the notable figures in team history. There are monuments for the aforementioned players, plus one for the manager of New York's first three championship teams, Miller Huggins. There's also a monument honoring the September 11th victims and rescue workers. And there are smaller plaques for other players, managers, announcers, and even two Popes.
But Steinbrenner's dwarfs them all. Asked if the Boss would have liked that, Yankee captain Derek Jeter replied, "No question. It was probably his idea."
Steinbrenner died July 13 at the age of 80. With his big spending and even bigger talking, he made himself the story, battled his superstars and managers in the press, and earned two suspensions from baseball along the way.
In his 37 years as the principle owner, the Bronx Bombers won seven World Series. No small feat, but by my count that leaves 20 titles that happened when Steinbrenner wasn't in charge.
The last sentence on Steinbrenner's massive plaque says his personal motto was "the greatest form of charity is anonymity."
To be fair, Steinbrenner's generosity was notable and often hidden from the public eye. But using the word "anonymity" on a 760-pound memorial is about as subtle as turning your NBA free-agent signing announcement into an hour-long TV special - not that anyone would ever be that arrogant.
Former Yankees captain and current Dodgers coach Don Mattingly flew back to New York for the ceremony. Mattingly already has a plaque in Monument Park and his number is retired.
His career included just one playoff appearance and zero World Series victories.
Yet, when he walked on the field for the ceremony, Yankees fans gave him some of the loudest cheers of the night.
There's no question Steinbrenner deserves a spot among the premiere pinstripers, but Jerry Jones and Mark Cuban take note: No matter how much the camera's on the owner, in the end fans really care about the players.
This program aired on September 23, 2010. The audio for this program is not available.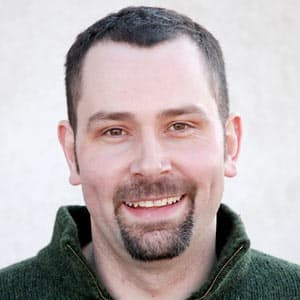 Doug Tribou Reporter/Producer
Doug Tribou was formerly a reporter and producer at WBUR and for WBUR's Only A Game.