This article is more than 9 years old.
The Thunder Rolls by Garth Brooks (from No Fences, Capitol, 1990)
Gosh and golly gee, I wonder if the folks at Oklahoma City Arena have thought of using this song in their game presentation…
Snail Shell by They Might Be Giants (from back to Skull, Elektra/WEA, 1994)
Prize of the Week goes to anyone who can tell me what TMBG called themselves when they were still in high school. I know, because I used to hang out with them and do their light shows.
Whispering by Henri Rene and His Orchestra (from Melodies and Mischief: Space Age Pop Vol. 1, RCA, 1995)
(Read the following and imagine it being spoken by a retired Colonel just back from a thrilling safari)
"This little number? Why, it's what we listen to in the OAG office when not making Isiah Thomas jokes or planning the furnishings for our spacious Sports Headquarters!"
Big Money by Lil Boosie (from ???)
(Read the following and imagine it being spoken by a goofy kid with a pocket protector)
"It's more than a little maddening that very little discological is available for this tune, which is just so fly."
Doggie by Byron Lee and the Dragonaires (from Soca Frenzy, Dynamic Sounds, 1998)
I think I once saw this band on a cruise. 
This segment aired on May 21, 2011. The audio for this segment is not available.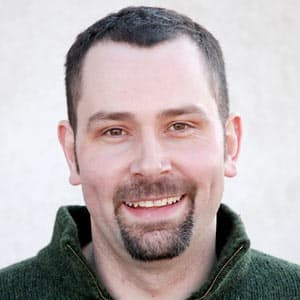 Doug Tribou Reporter/Producer
Doug Tribou was formerly a reporter and producer at WBUR and for WBUR's Only A Game.