White Withdraws From Slopestyle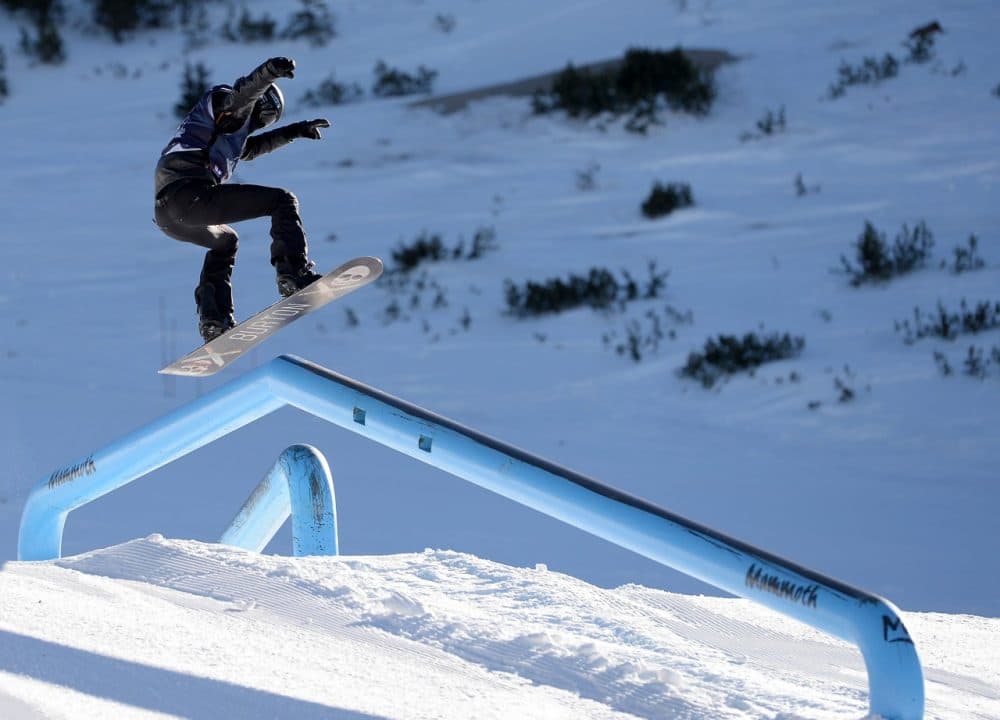 This article is more than 6 years old.
Two-time Olympic Gold medalist Shaun White appeared ready to double his medal count. White has been splitting his time training to defend his title in the half pipe while also preparing for the Olympic debut of the slopestyle event. His goal in Sochi was to win two gold medals.
During training on Tuesday, White jammed his wrist on the slopestyle course. Norwegian medal contender Torstein Horgmo broke his collarbone in practice on Monday and is out of the games. On Tuesday, Finnish boarder Marika Enne was taken off the course with a concussion.
Many snowboarders have complained about the conditions of the course.
"We're here as the world's best snowboarders," Australian Torah Bright, the defending women's halfpipe champion told the Associated Press. "Too bad we don't have a world-class course. The craftsmanship doesn't match the world-class athletes that are here."
In a press conference on Wednesday, the day before slopestyle qualifying, White announced his withdrawal from the slopestyle event.
"With the practice runs I have taken, even after course modifications and watching fellow athletes get hurt, the potential risk of injury is a bit too much for me to gamble my other Olympics goals on," White said in a statement to NBC's Today.
One of White's teammates Sage Kotsenburg has no problem with the course.
"You got to come to the course with an open mindset," Kotsenburg told NPR on Tuesday. "Some people are freaking out because it's a big course, but it's built really good, and snow's getting better. When you look at it, it is a crazy big course, but every course is dangerous."
White had more to risk than other riders.  He is favored to win his third straight gold in the halfpipe, but his chances in slopestyle were up in the air.
"It's tough juggling both events," White said. "Definitely not easy. It's something that's been talked about quite a bit."
With White stepping out of the spotlight, other athletes are ready to take his place. White understands what he is giving up by passing on slopestyle in its inaugural Olympic Games.
"I know how much effort everyone has put into holding the slopestyle event for the first time in Olympic history — a history I had planned on being part of."