Charlie Pierce: The Week In Sports
07:00
Play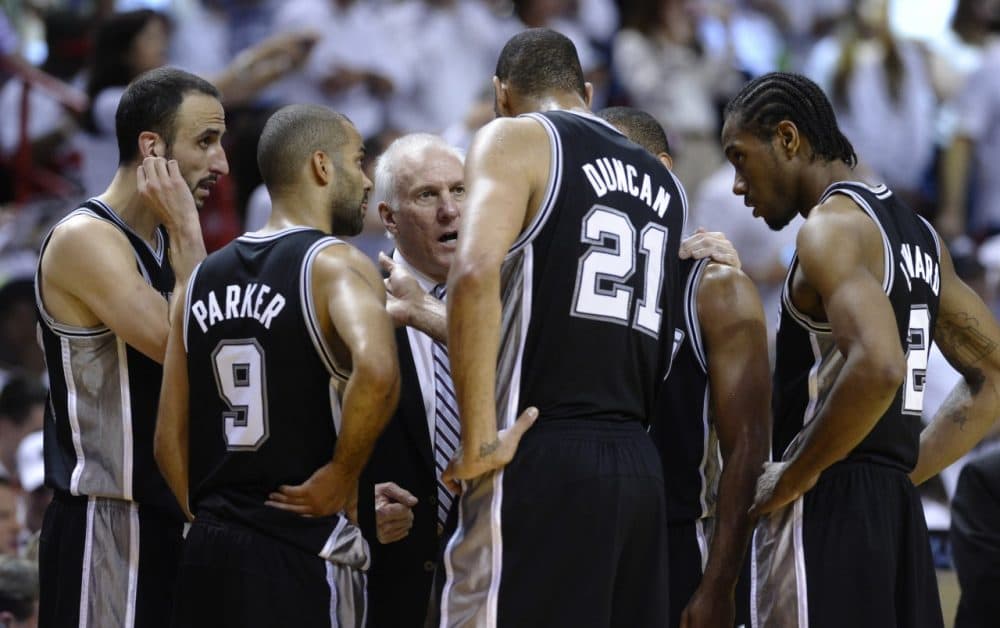 This article is more than 7 years old.
The 10th most popular jersey in the NFL is for a 12th man. This week on Only A Game, Charlie and Bill speculate who gets a cut of the sales of Seattle Seahawks jerseys that say "FAN." Also, after the Lakers' 48-point loss to the Clippers, Charlie weighs in on the difference between tanking and just being bad. Bill and Charlie also discuss Gregg Popovich's surprisingly simple coaching strategy in San Antonio. And, Charlie speculates about why MLS soccer is more popular among teenage boys than Major League Baseball. Join us!
This segment aired on March 8, 2014.