MLS Starts Season Without Seasoned Officials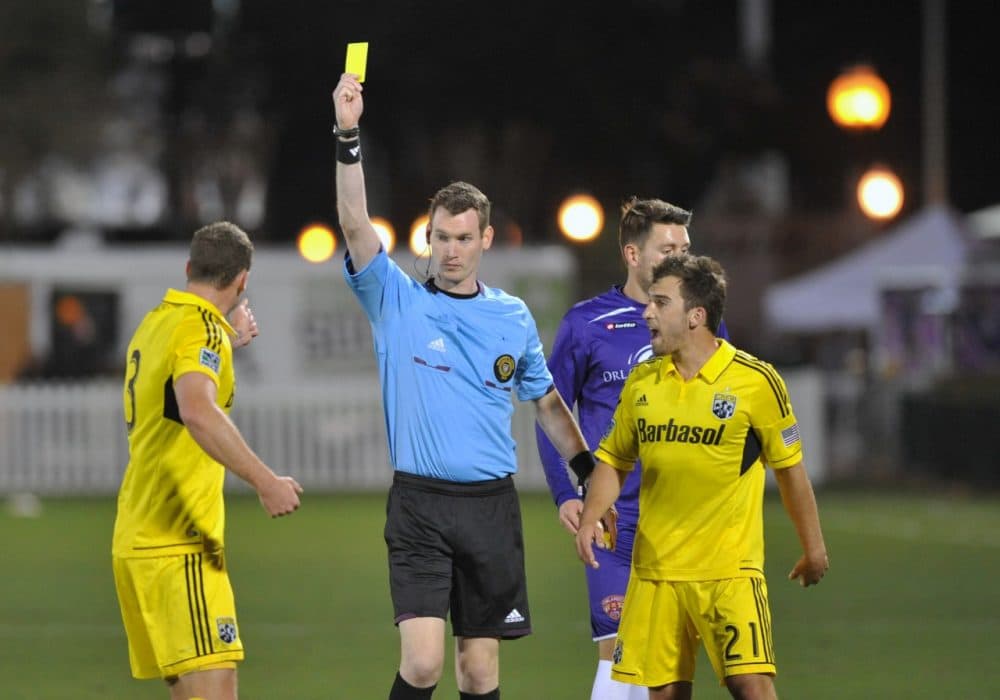 This article is more than 7 years old.
The Major League Soccer season opened last weekend under the presumably watchful eyes of scores of officials who didn't know until game day that they'd be on the job.
The league had locked out its referees absent a collective bargaining agreement with the recently formed Professional Soccer Referees Association.
[sidebar title="NFL Refs: A Week In The Life" align="right"]In 2012, the NFL locked out its referees. We looked at what goes into the job of officiating an NFL game. [/sidebar]Though the league and the officials do not seem to be far apart in terms the total amount of compensation over the term of the agreement, MLS negotiator Peter Walton has indicated that the league is unlikely to sign unless the referees accept a "no strike" provision in the agreement.
Locking out workers because they won't agree to give up one of the few strategies left to labor is a tactic bound to concern MLS's players when they next come to the table. Meanwhile, fans of the game can only hope that the replacement officials will fare better than did their counterparts in the NFL when that league began the 2012 season after locking out their officials, and the league comes to see that wisdom of reaching an agreement with the referees' union for the sake of the integrity of the league and the safety of the players.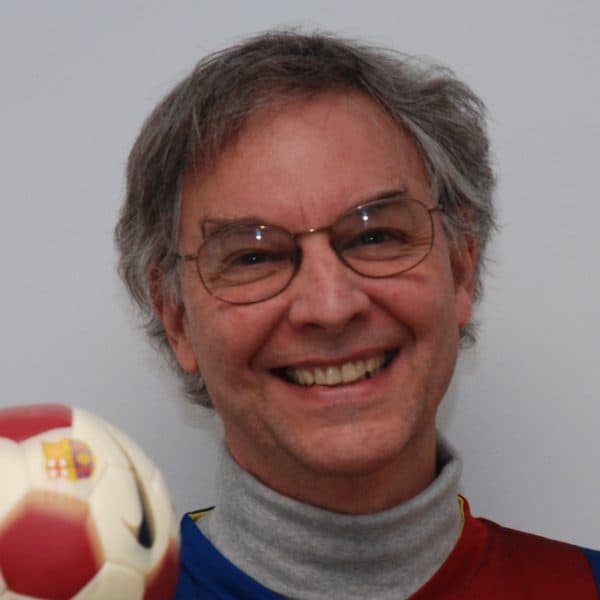 Bill Littlefield Host, Only A Game
Bill Littlefield was the host of Only A Game from 1993 until 2018.