Charlie Pierce: The Week In Sports
06:19
Play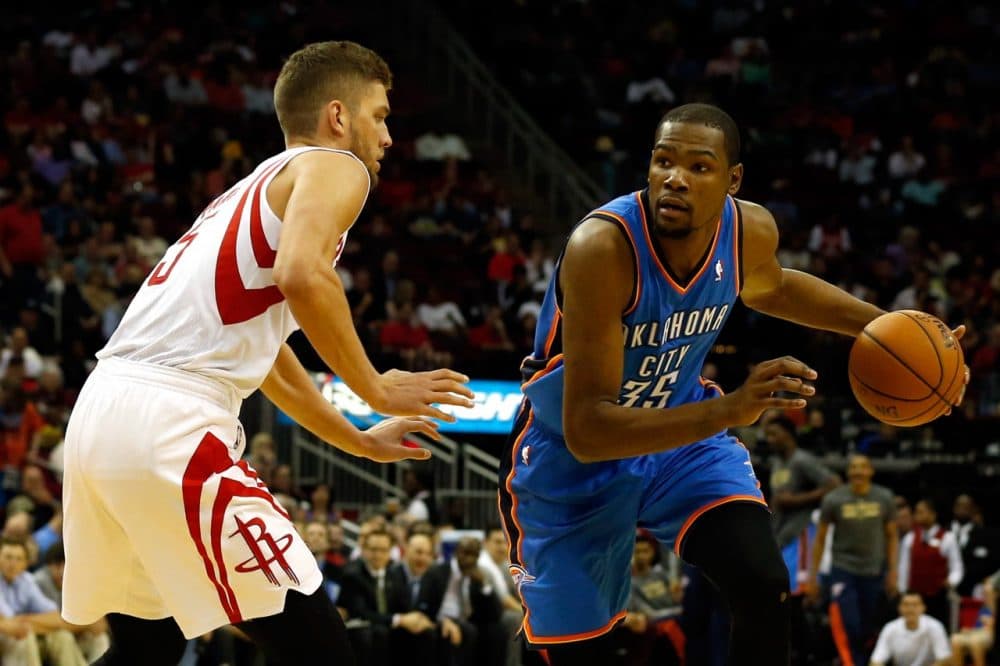 This article is more than 7 years old.
Donald Sterling is the "Donald" that the media has been focused on most of the week. This week on Only A Game, Charlie and Bill will touch on the Sterling fiasco as well as two other famous Donalds. Plus, Charlie will share his preference for who should be the future owner of the Clippers. Also, they'll discuss California's hockey hotbed. And, they'll brainstorm locations where the NFL draft could be moved. Join us!
This segment aired on May 3, 2014.