Dan Marino Removes His Name From Concussion Lawsuit
03:58
Play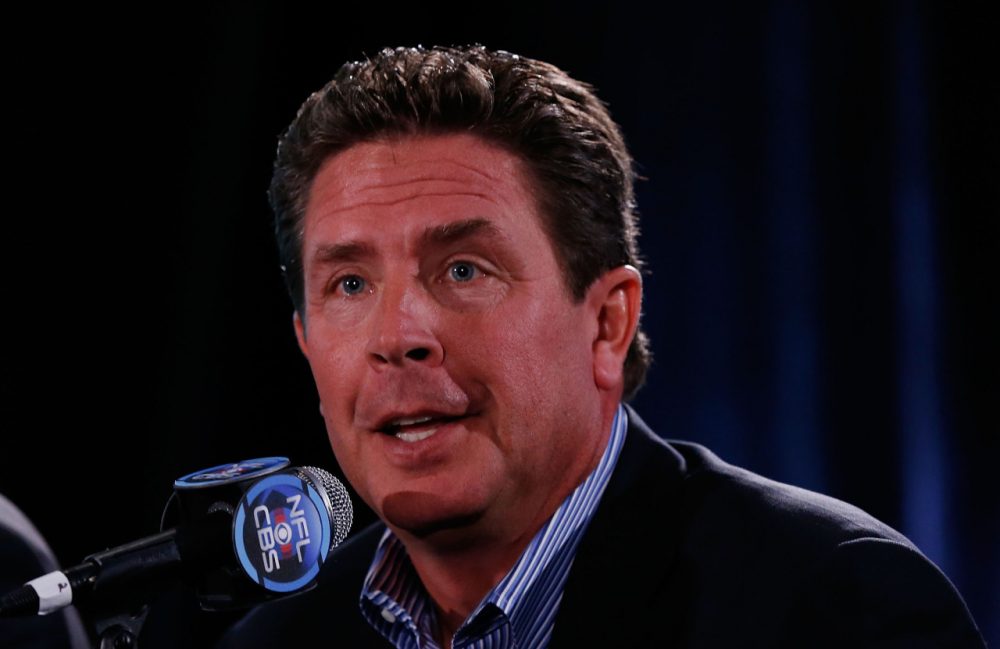 This article is more than 5 years old.
That shouldn't have made any difference, as almost 5,000 other former NFL players had signed on to sue the league for damages sustained in the workplace before Marino's name appeared on the list of 14 new plaintiffs on Monday.
But it might have. Lots of ex-NFL players are famous, but some are more famous than others. Dan Marino had maximum visibility as the quarterback of the Miami Dolphins until he retired in 1999. Since then he's been a television personality and a spokesman for all sorts of products. Until he was relieved of his duties as an analyst in February, he'd been a presence in the lobes of football fans for three decades. He's said to be in line for a job in the Dolphins front office.
Perhaps that's why many of those responding to the appearance of Dan Marino's name on the list were so quick to condemn him. Lots of the comments under the news stories characterized Marino as a whining hypocrite. They concluded that if he didn't know that a decade of getting hit in the head by large men with bad intent would have nasty consequences, he was even dumber than they'd thought. Lonely voices among the commenters established the point of the lawsuit to which so many former NFL players have attached their names: the league failed to share with its employees what it knew about concussions and brain damage, thus increasing the likelihood of that damage. The players were not making an informed decision when they chose their careers, because the league didn't inform them.
We are a culture that thrives on stories of celebrities, whether they are the objects of worship and envy or of ridicule and scorn.
Whatever the reason, the social media response to Marino's decision suggested that some number of pro football fans wish the players would just risk their futures for the entertainment of the multitudes, and then go away and shut up.
Which is what Dan Marino has done. On Tuesday he said: "I did not realize I would be automatically listed as a plaintiff in a lawsuit against the NFL. I have made the decision it is not necessary for me to be part of any claims or this lawsuit, and therefore I am withdrawing as a plaintiff."
It shouldn't matter, but it might. We are a culture that thrives on stories of celebrities, whether they are the objects of worship and envy or of ridicule and scorn. Legitimately or not, their names and faces catapult into the headlines the issues with which they are associated. Whatever the circumstances of Dan Marino's choice to extract himself from the effort that's been joined by nearly 5,000 of his former colleagues, some number of those colleagues, all of them less celebrated than Dan Marino, many of them much worse off, are probably wishing he'd left his name on the list.
This segment aired on June 4, 2014.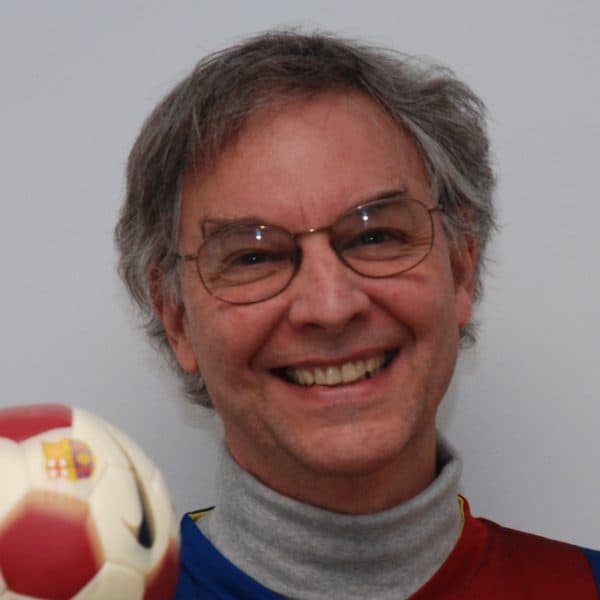 Bill Littlefield Host, Only A Game
Bill Littlefield was the host of Only A Game from 1993 until 2018.