80 Years Later, Gastonia, N.C. Mayor Issues Apology Thanks To OAG Listener
03:13
Play
This article is more than 6 years old.
We can't erase it, but I think we can certainly make up for it, and that's what we're trying to do.

John Bridgeman, Mayor of Gastonia, N.C.
"The first person to speak was team captain Tony King," Anderson said. "And what Tony said on that night of Aug. 23, 1934, he said, 'Bunny is a member of the team. If he doesn't play, I'm not playing, either.' And every member of the team followed suit. They voted unanimously and without debate to go back to Springfield."
Upon their return, the citizens of Springfield celebrated the ballplayers for the decision they had made.
When a listener named John Alexander, a resident of Gastonia, N.C., heard that story, he wrote Gastonia's mayor, John Bridgeman. He suggested that after all these years, perhaps the mayor of Gastonia should write the mayor of Springfield to apologize for the shameful treatment of the Springfield team. Mayor Bridgeman was caught by surprise.
"I have been in this community, in this city, my entire life," Bridgeman said. "I played baseball. I was in sports. I just couldn't believe that I had gone this long and this far — had been on the city council with an African American mayor; I was on the desegregation group in the '60s — and it was just so unbelievable that I had not heard about this particular incident. So I was very sad when I read it."
In his letter to Springfield Mayor Domenic Sarno, Mayor Bridgeman referred to the story and wrote, "On behalf of the citizens of the City of Gastonia, I would like to express our deepest regret for the treatment experienced by the American Legion New England Champion baseball team from your fair city in 1934, particularly Mr. Bunny Taliaferro." When he wrote back, Mayor Sarno thanked Mayor Bridgeman, acknowledged the use of the "terrible" incident as a valuable teaching moment and wished Mayor Bridgeman and his colleagues well.
Mayor Bridgeman told me the story had been picked up by newspapers in both cities and a couple of radio stations as well. I said it felt as if, 80 years after the shameful event, folks in Gastonia, Springfield and beyond were getting a worthwhile history lesson.
"I can tell you, the comments, Bill, that I've received, and I have had so many positive responses," he said. "So many. And I've gotten letters, I've gotten calls and e-mails and all. It's positive in its nature. It happened, we can't erase it, but I think we can certainly make up for it, and that's what we're trying to do."
Thanks to John Alexander in Gastonia, who heard the interview based on "A Home Run For Bunny," wrote Mayor Bridgeman and helped bring about what will perhaps be the concluding chapter of the story that book tells.
This segment aired on August 9, 2014.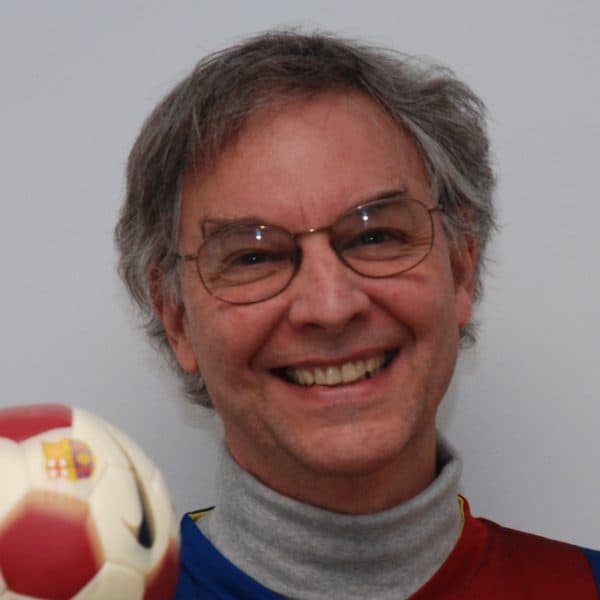 Bill Littlefield Host, Only A Game
Bill Littlefield was the host of Only A Game from 1993 until 2018.