This article is more than 6 years old.
'El Cant del Barca' by Barca Total from Barca Total
If you listen to F.C. Barcelona games via the team's website, you will hear this excellent anthem before the game begins and between the halves. Your pulse will pound, your heart will soar, and you will know the thrill of rooting for the world's greatest soccer team, no matter that they acquired a vampire during the off-season and have never apologized.
'Ice Cream Man' by Tom Waits from Closing Time
This segment aired on September 27, 2014. The audio for this segment is not available.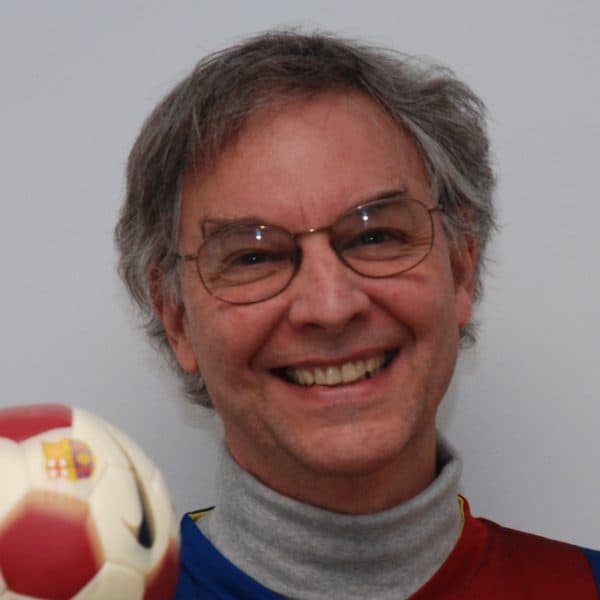 Bill Littlefield Host, Only A Game
Bill Littlefield was the host of Only A Game from 1993 until 2018.