Charlie Pierce: The Week In Sports
05:05
Play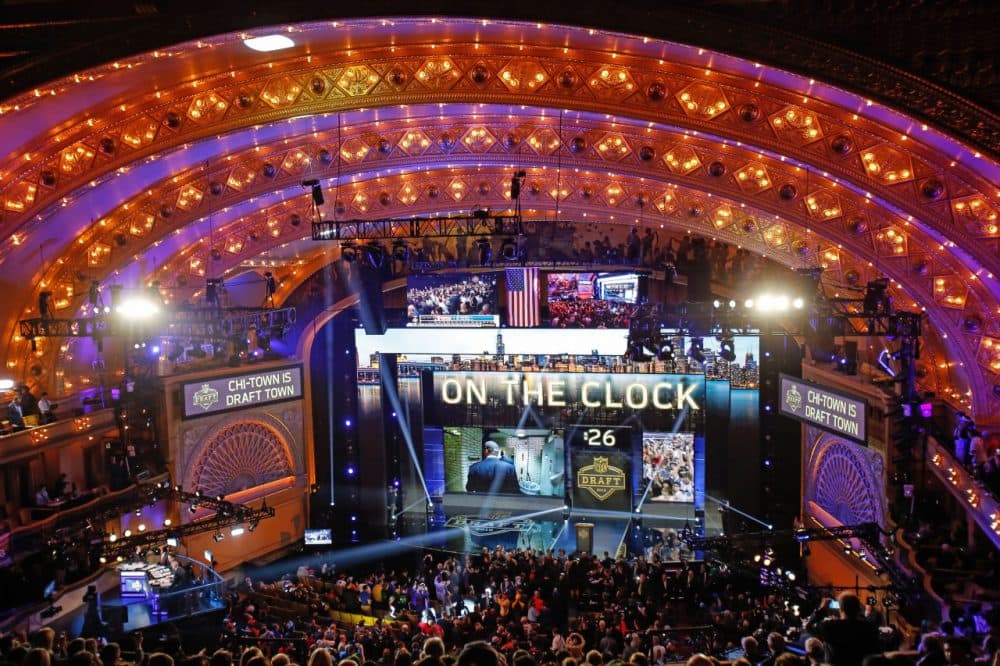 This article is more than 6 years old.
Thursday's opening round of the NFL draft was missing a few important faces — namely, first overall pick Jameis Winston and second overall pick Marcus Mariota. This week, Only A Game analyst Charlie Pierce apologizes to the city of Chicago for the obvious insult. Also, Bill and Charlie discuss the fan-less Orioles game played in the wake of the protests and violence in Baltimore. Charlie also wonders why baseball is relaxing the pace-of-play fines when they're working so well. And is bridge a sport? A British judge ruled yes, but Charlie questions his reasoning.
This segment aired on May 2, 2015.