Bill Littlefield: A Closing Thought On Motivation In Sports
01:13
Play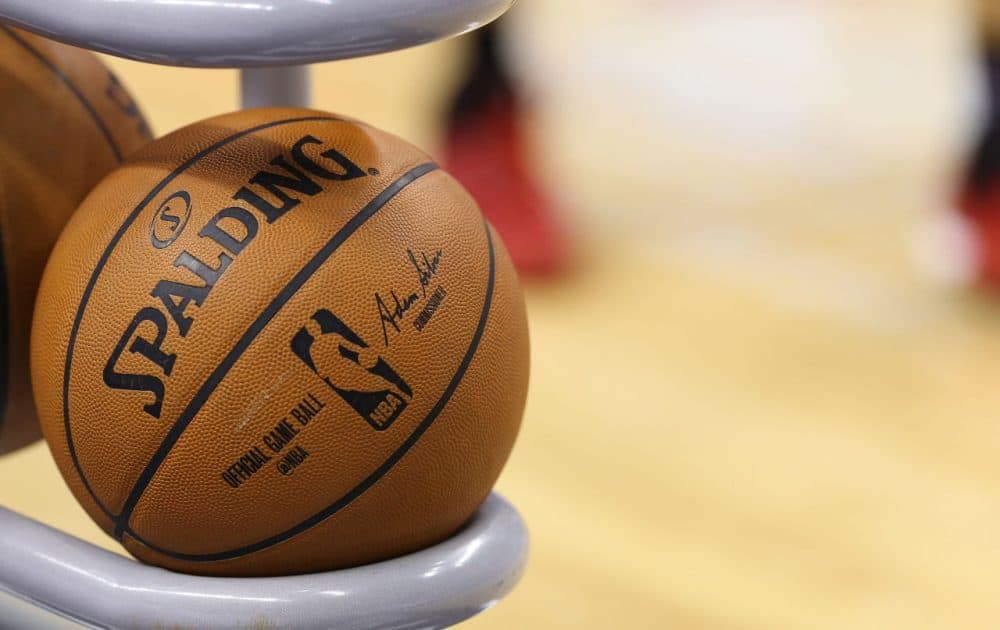 This article is more than 5 years old.
This story is part of Only A Game's "Motivations Show," which looked at stories of motivation in sports.
A budding basketball player of my acquaintance wanted to quit after the first tryout for the CYO travel team to which she had aspired. She was the only player who couldn't comfortably, confidently participate in a layup line.
She and her dad worked on the drill at home.
At the next tryout, the coach watched the layup line for a few minutes, smiled, and said, "Somebody's been practicing."
The team for which that girl played that season went undefeated, and as a high school freshman, she played on a team that lost a total of two games by a total of two points. But my guess is that no moment was more important to her development as a player than the tryout where the coach said, "Somebody's been practicing," loudly enough so she could hear it.
The flip side of that is all the kids who don't enjoy playing a game because of a coach's negativity:
Sure, the coach played by Walter Matthau in "The Bad News Bears" spurred his team to an unlikely victory. But that's beside the point. Done well, motivation is liberating. Players understand competition as an opportunity to learn, to teach, and to grow. After all…it's only a game.
This segment aired on June 6, 2015.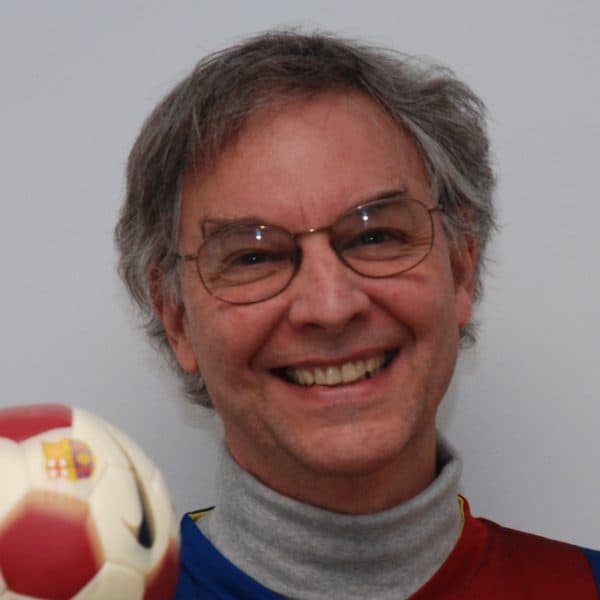 Bill Littlefield Host, Only A Game
Bill Littlefield was the host of Only A Game from 1993 until 2018.