Charlie Pierce: The Week In Sports
06:10
Play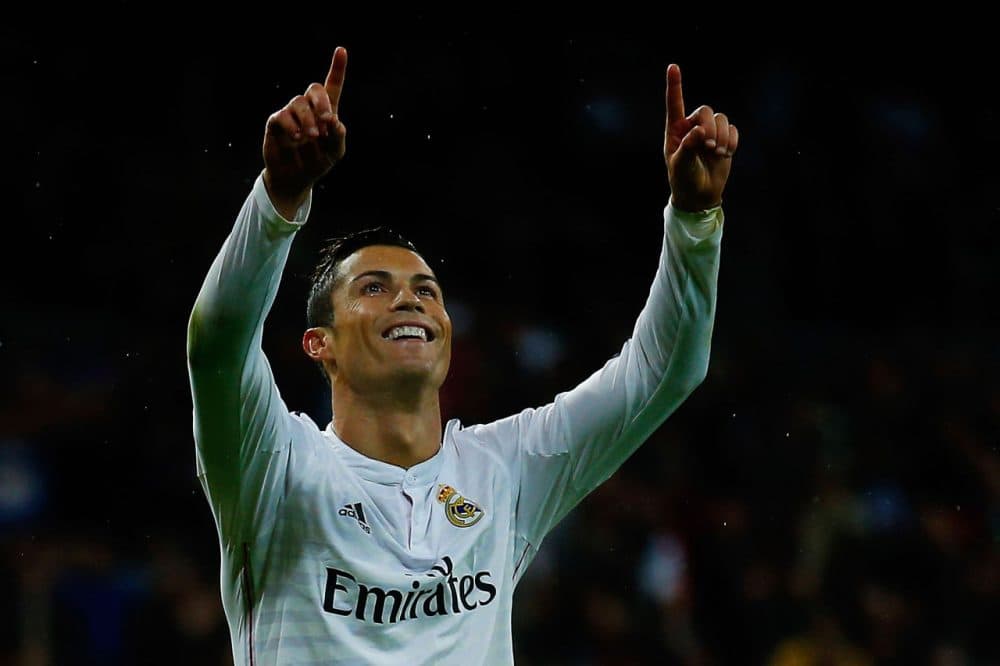 This article is more than 5 years old.
Soccer superstar Cristiano Ronaldo recently bought his agent a Greek island. Only A Game analyst Charlie Pierce joins Bill Littlefield to explain why it's "a terrible thing" (his reasoning may come as a surprise). Bill and Charlie also discuss the NFL's pricey Wells Report; a slump-busting baseball superstition; a minor league home run hero; and a sparkling new FIFA exhibit at The Mob Museum in Las Vegas.
This segment aired on August 8, 2015.
More With Charlie Pierce: