4 For 40: Impressive Performances From Athletes 'Over The Hill'
On Nov. 26, Minnesota Twins outfielder Torii Hunter announced his retirement. Hunter, a nine-time Gold Glove winner and five-time All-Star, played 19 seasons.
http://instagram.com/p/9UxWRyKzKt/
After spending time with the Los Angeles Angels and Detroit Tigers, Hunter capped off his career by returning to the Minnesota Twins, his first club. In the one-year homecoming, he put up 22 home runs and drove in 81 runs, good for second in both categories on a Twins team that just missed the postseason.
Though his career numbers at the plate are not jaw-dropping, the 40-year-old Hunter's prowess in the outfield may be enough to one day propel him into the Hall of Fame.
The retirement of one of baseball's bigger names got us thinking about some other athletes who've played successfully beyond the age of 40.
Jack Nicklaus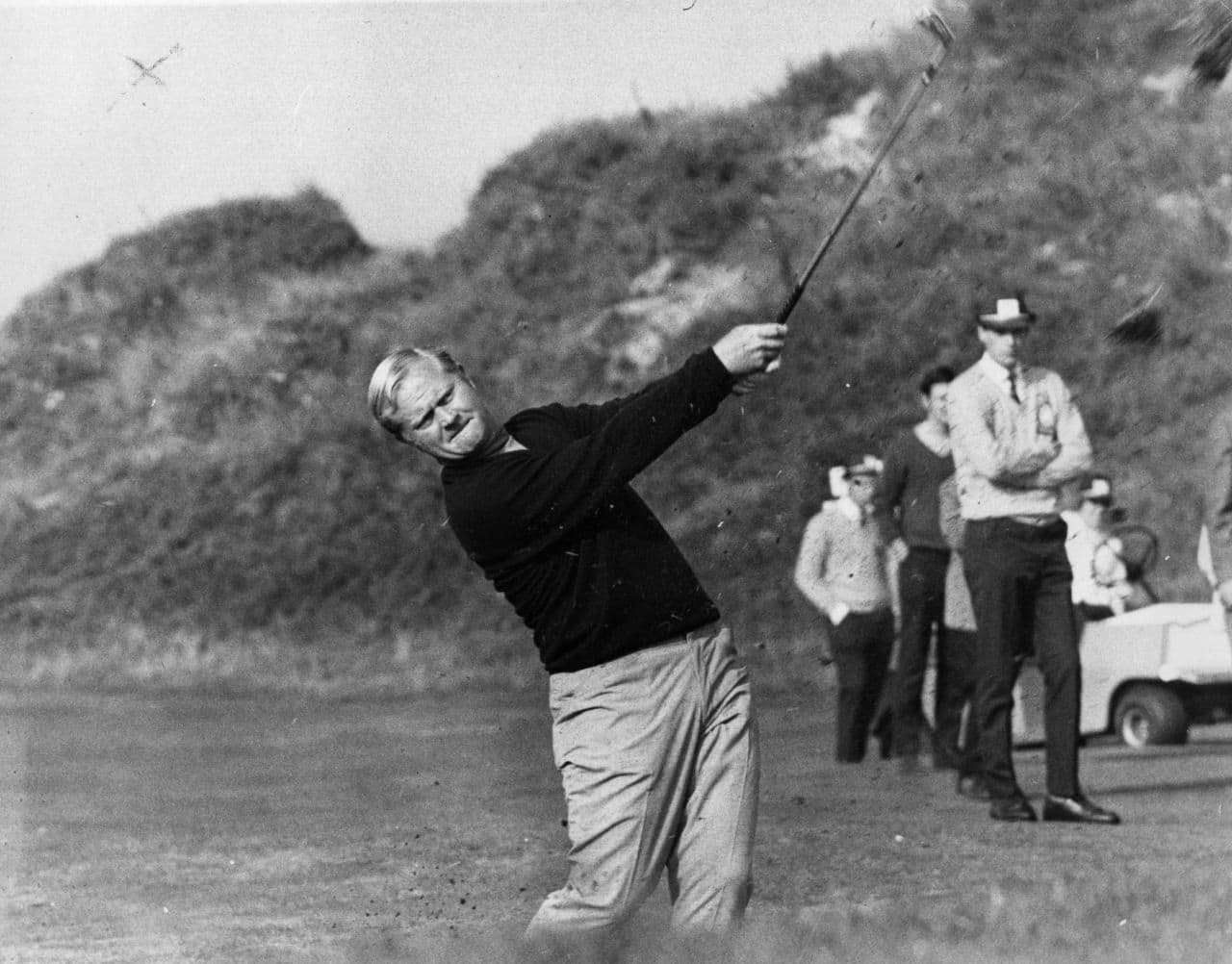 Everyone knows Jack Nicklaus is a legend. Looking at the details a little more closely, however, shows just how good Nicklaus was deep into his career. Between the ages of 31 and 40, he won nine major championships. At 46, Nicklaus became the oldest winner of the Masters Tournament, bringing home his 18th and final career major championship. Then, he joined the Champions Tour and, in 16 years, won eight major championships. His professional career spanned more than 40 years from 1961 to 2005.
Dara Torres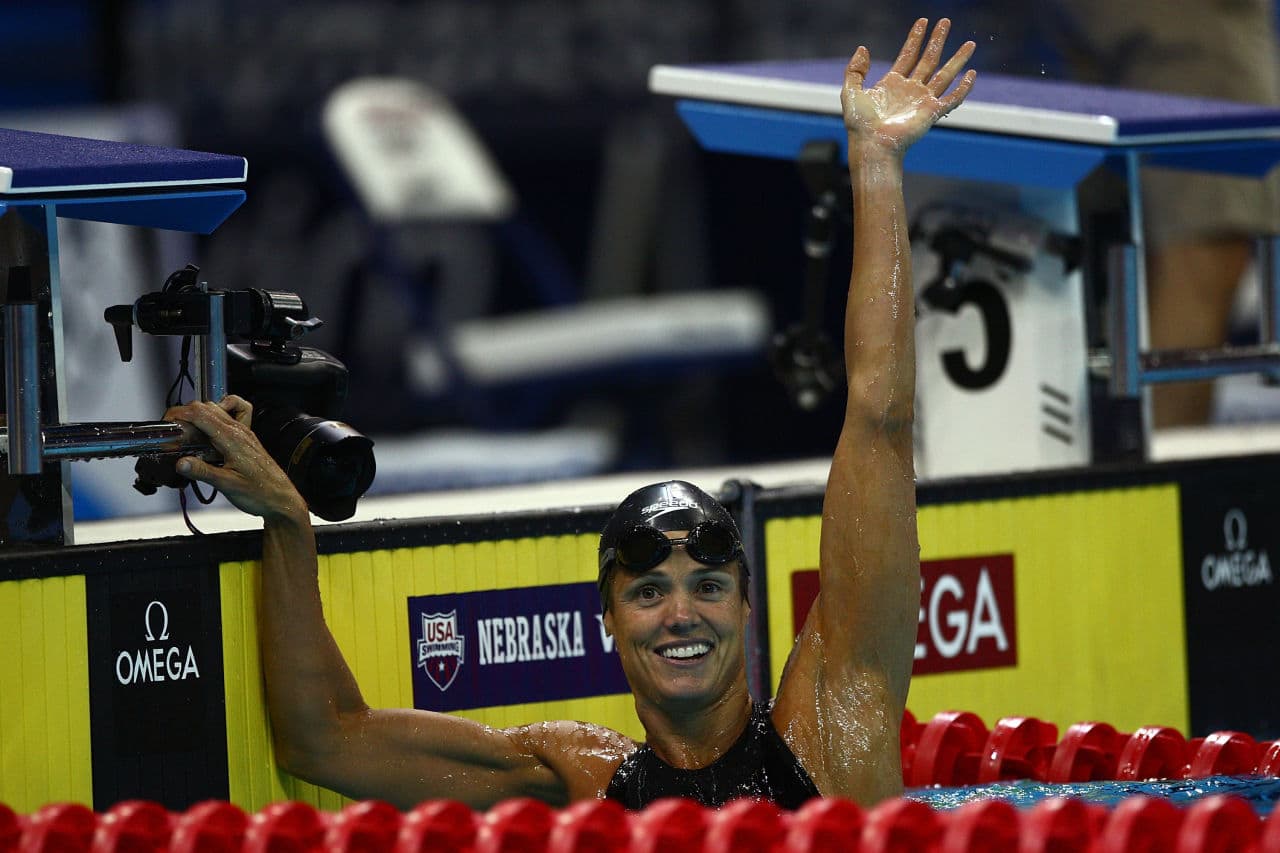 Torres is one of swimming's most decorated athletes: she has 12 Olympic medals, five of which she won at the age of 33 at the 2000 Summer Olympics. In 2008,  less than two years after having her first child, Torres, 41, qualified for the Summer Games in Beijing. This made her the oldest U.S. Olympic swimmer in history and also the first American to compete in five Olympics. And not only did she qualify, she also won three silver medals.
Martina Navratilova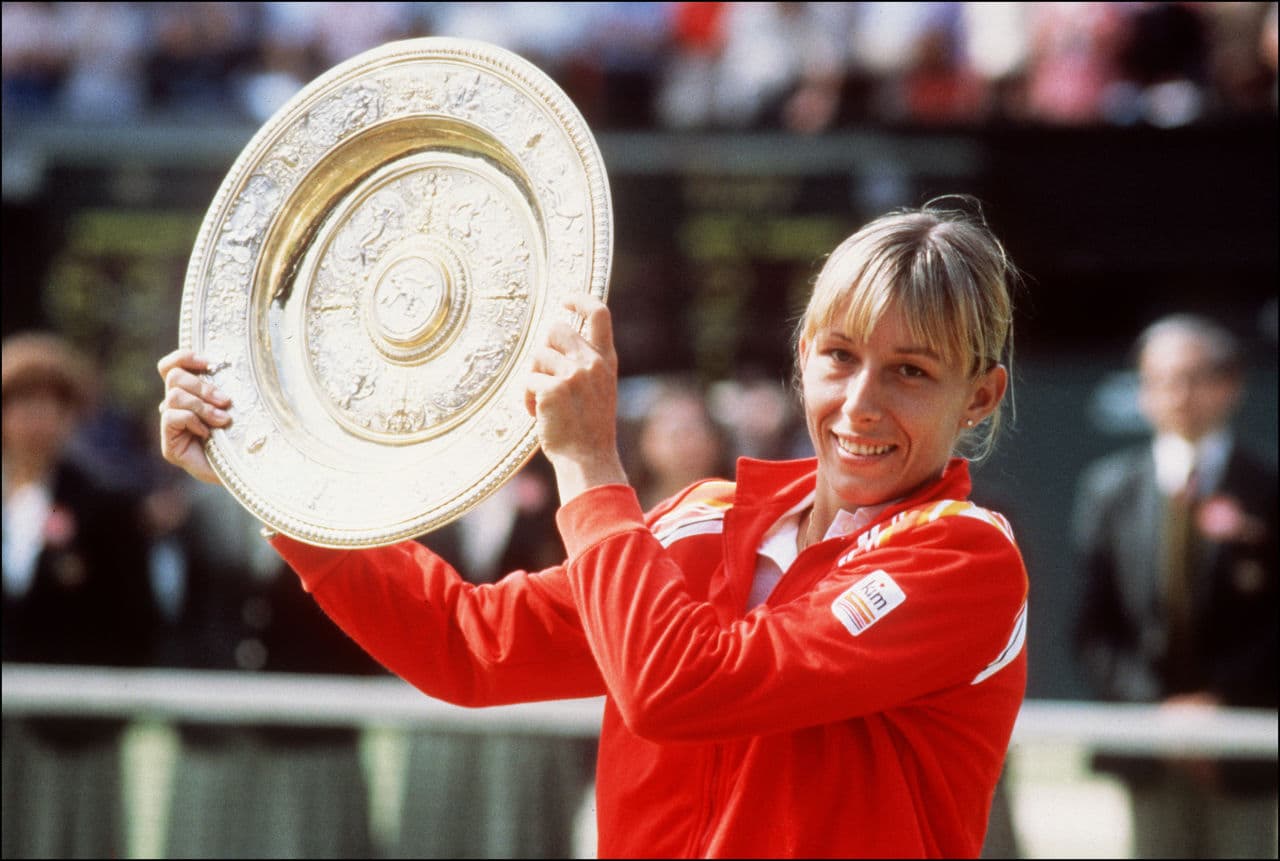 Tennis superstar Martina Navratilova also had a career characterized by uncanny longevity. It's almost impossible to summarize her dominance in a single paragraph, but here are a couple of her end-of-career highlights: she claimed her all-time record ninth Wimbledon title in 1990 at age 33. At 37, she reached the final but lost in three sets. No. 19 on ESPN's list of the greatest athletes, Navratilova has won the most singles matches of anyone in history. At 47, she became the oldest player to win a professional singles match in the open era with a first-round win in 2004 at Wimbledon. And just a month before turning 50 years old, she teamed up with Bob Bryan to win the 2006 U.S Open Mixed Doubles Championship, her 41st major doubles title.
Mariano Rivera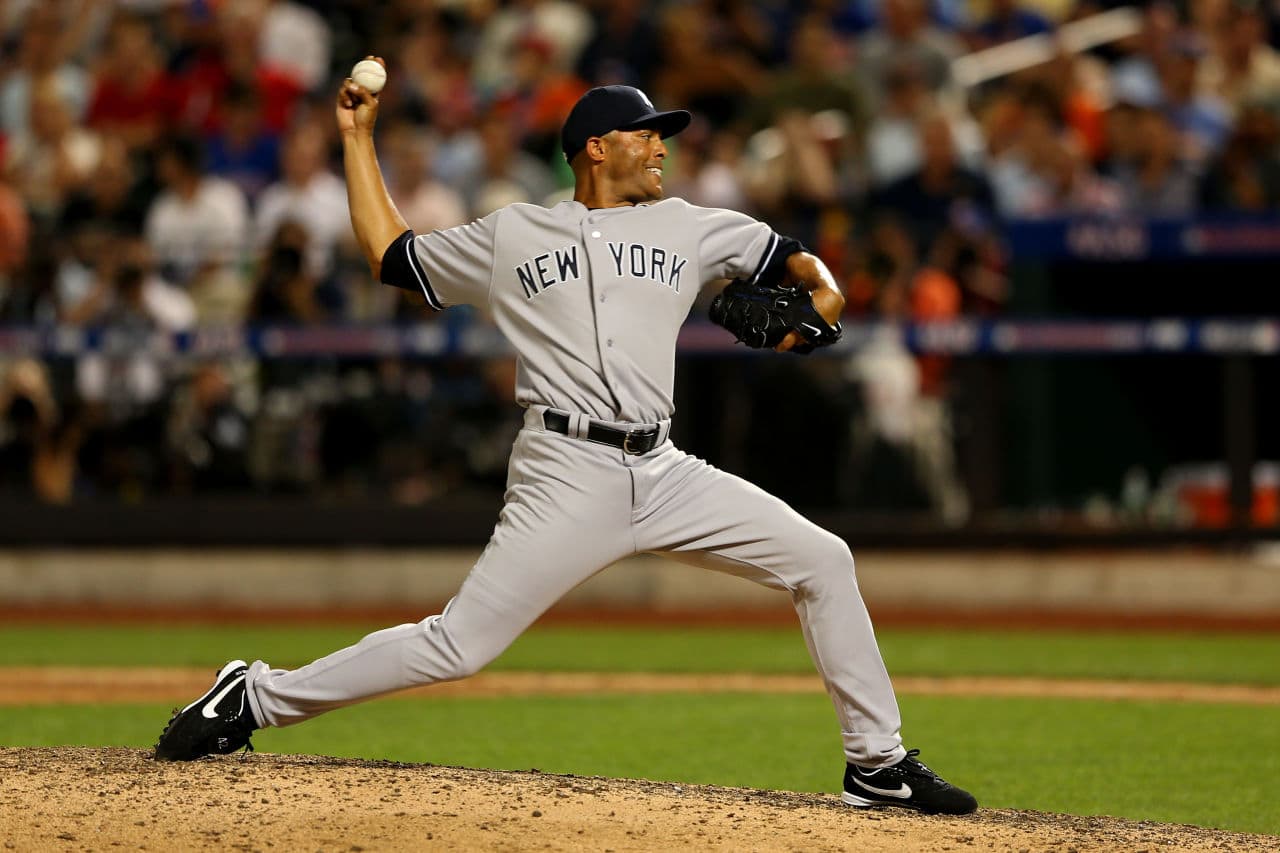 Arguably baseball's greatest closer of all time, Mariano Rivera spent 19 years in MLB, racking up a league-record 652 career saves. In 2011, at the age of 41, he became the first pitcher over 40 to save at least 40 games in a season. Boasting an ERA of 1.91, Rivera completed 44 out of 49 save opportunities that year. The "Sandman" played with the Yankees until the age of 43, returning from an ACL injury he suffered in 2012 to close his career the following year. When he finally retired in 2013, Rivera had won five World Series and been selected as an All-Star 13 times. Chances are most MLB hitters still couldn't touch his cut fastball.
Of course, this is nowhere near an exhaustive roster of athletes who withstood the test of time to make major contributions. Let us know who makes it onto your list below in the comments section.