Remembering A Summer of Law Books And Silly Games
02:18
Play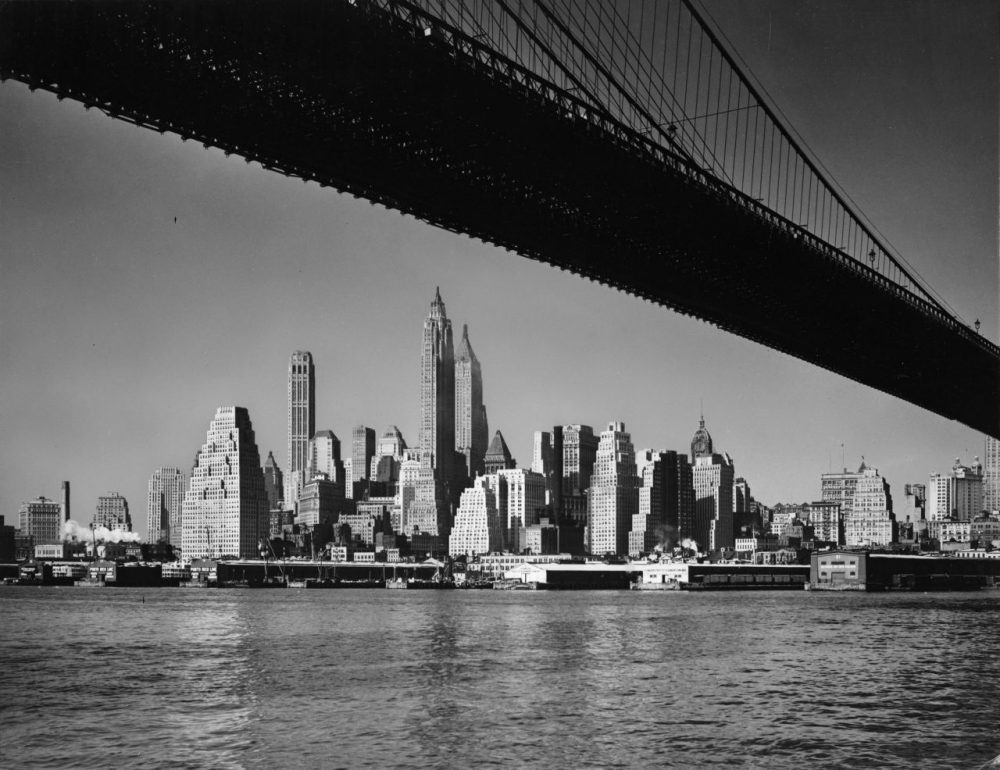 This article is more than 5 years old.
During one summer when I was in high school, I had a job as a gofer in a law office in Manhattan. I carried papers from one office to another, sought the appropriate clerk in City Hall, filed the mail, looked forward to lunch, and tried not to fall asleep in my creaky swivel chair on long afternoons beneath the law books.
Most mornings, I got to New York by taking the train to Hoboken, New Jersey, and then the ferry to lower Manhattan.
The idea — not entirely mine — was that I'd learn something by working in that law office. I learned I didn't want to be an attorney, and that I didn't want to work in New York in the summer.
I was a kid and I knew without being told that I would not be welcome to participate in the contest.
I say it "probably" wasn't easy because I was a kid and I knew without being told that I would not be welcome to participate in the contest.
Anyway, I did learn that grown men, whether or not they were or had ever been athletes, don't necessarily outgrow the inclination to compete, even if the challenge is to hit a piling with a paper cup and the payoff is a pocketful of quarters. I must have felt it was a significant lesson. I've remembered it.
I suppose it would be different today. Who among the men and women commuting on the Hoboken ferry or any of its 2016 equivalents isn't interacting with the world on a phone or tablet or watch? And with fantasy sports and various other forms of game-playing available at the tap of a screen, who'd need to establish his or her competitive creds by tossing a cup?
When I was a kid, I thought the games those guys were playing were sad. Childish. Or at least that's how I remember thinking about it. But as the Bob Dylan lyric has it, maybe I was older then and I'm younger than that now. And maybe it's sadder that these days, the games commuters play are likely to be solitary.
This segment aired on January 23, 2016.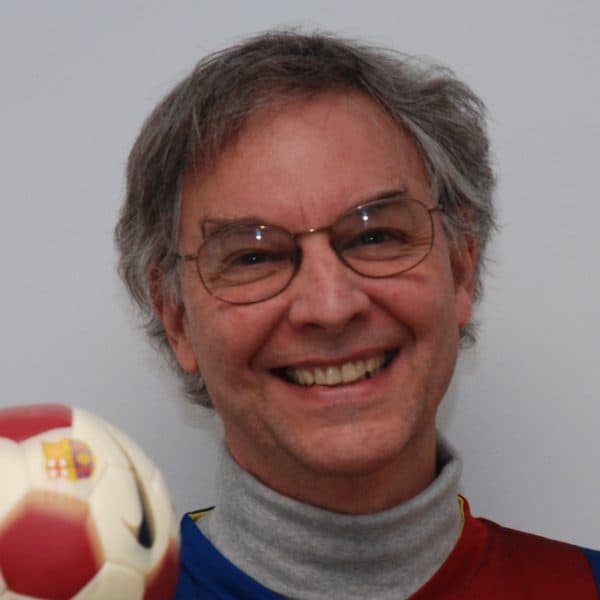 Bill Littlefield Host, Only A Game
Bill Littlefield was the host of Only A Game from 1993 until 2018.