Why Does Vegas Love The Cubs?
02:27
Play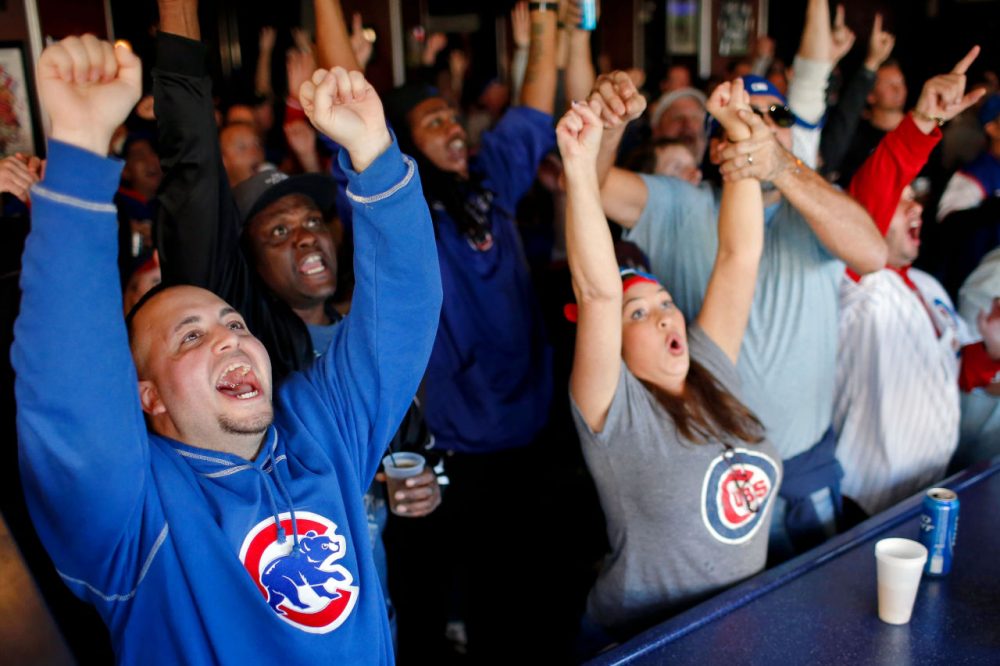 This article is more than 4 years old.
The Chicago Cubs are favored to win the World Series.
Not favored by long-time Cubs fans, necessarily. Most of them probably know better.
But according to the professionals in Las Vegas who keep track of such things, the betting public likes the Cubs in greater numbers than they like anybody else.
Is it because Chicago hasn't been in the World Series since 1945 and hasn't won it since 1908? Are there lots of patrons of the Vegas betting shops who figure the Cubs are due?
Or is it because the Cubs are good? Because they were good last year, but then "good" turned to "good old Cubs" in the post-season. Have the gamblers forgotten that?
Or is there some other dynamic at work in these spring training days when prospects are bright in each Major League camp and nowhere is heard a discouraging word, at least on the record?
If such a dynamic exists, perhaps it is emanating from none other than Donald Trump.
I know, I know, mixing politics and sports is a mug's game. But bear with me now for just a minute or two.
Marlene Ricketts, of the very same Ricketts family that owns the Cubs, recently donated $3 million to a Super PAC dedicated to positioning somebody – anybody? – other than Donald Trump at the top of the Republican ticket.
Donald Trump learned of the contribution, and tweeted the following:
You misspelled "Ricketts" there, Mr. Trump, but never mind. It's clear you're not for the Cubs.
"Ah, ha," goes the reasoning of various hunch bettors. "How do I not bet against somebody nutty enough to deliver a threat via tweet? Let us call my accountant and get some potatoes down on the lads in Chicago."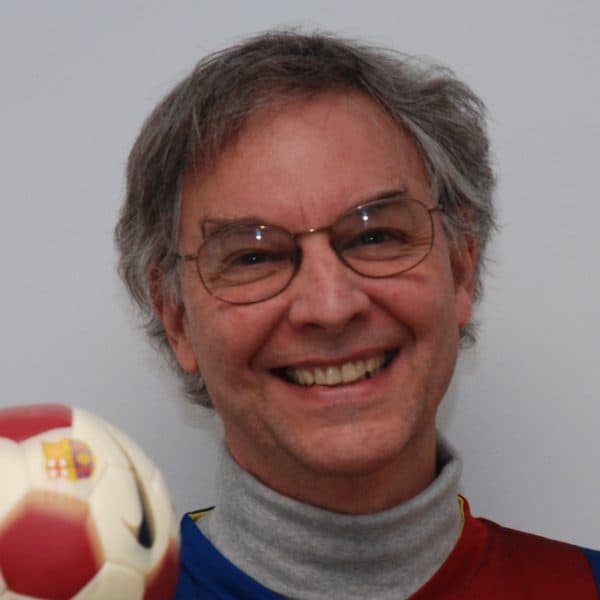 Bill Littlefield Host, Only A Game
Bill Littlefield was the host of Only A Game from 1993 until 2018.