Andy Bottoms And The Life Of A Bracketologist
01:52
Play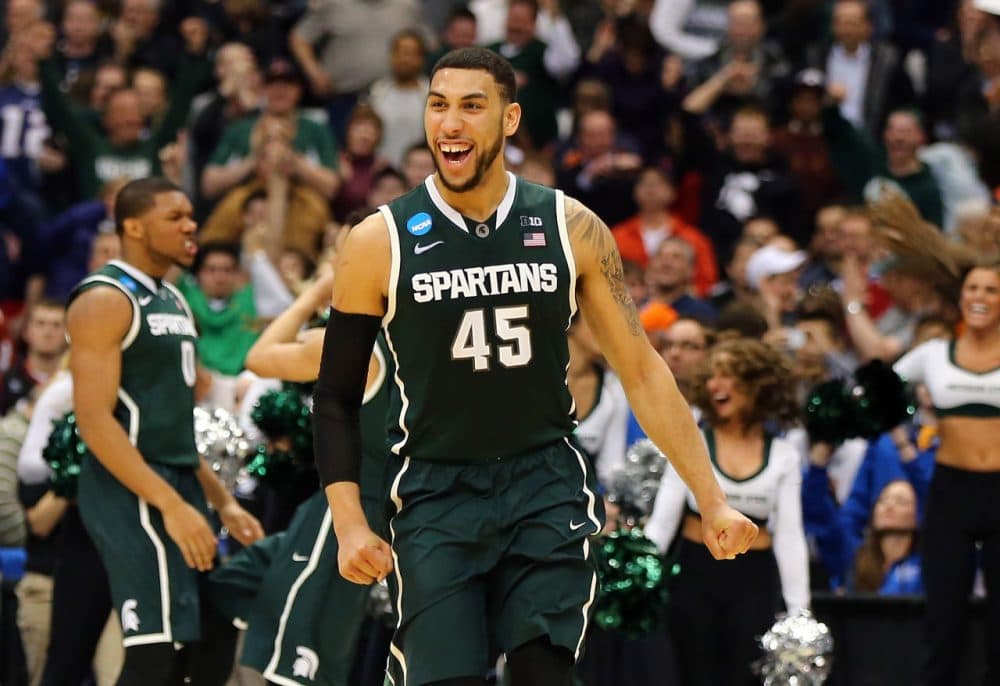 This article is more than 5 years old.
Official NCAA basketball brackets will be available Sunday evening, and for most people, the serious guessing will begin then. But Andy Bottoms, the nation's most accomplished bracketologist, has been guessing for months — though when he predicts what the brackets will look like, he doesn't call it guessing.
There's certainly a mathematical or analytical component to it. ... At the same time you're also in the science of kind of predicting human behavior to a certain extent.

Andy Bottoms, bracketologist
"There's certainly a mathematical or analytical component to it because you're looking at the numbers associated with each team — so their good wins, their bad losses," he says. "And at the same time you're also kind of in the science of predicting human behavior, to a certain extent, because the committee members there are real people. It's not a machine spitting out the numbers and who gets in the tournament, so you're also trying to use the analytic side but also layering in some predictive human elements into the mix as well."
Bottoms looms over other bracketologists the way 7-foot-3 Kristaps Porzingis looms over point guards, but he's never fooled himself into thinking that figuring out who should be in and who should be out — as well as where those who are in should be ranked — has any bearing on picking winners once the games begin.
"I always try to tell people that the ability to predict what teams get in and where they're going to be seeded accurately doesn't necessarily reflect the ability to do well in your office pool," he says. "I'm probably a good example of that. My actual track record in the NCAA Tournament pools is not very good."
Which doesn't mean that Bottoms is reluctant to pick a winner. On the men's side, he likes Michigan State, though his heart says Indiana. But he's prepared to accept that all that is beside the point, and that the tournament isn't really about what the experts think.
"We've all got stories of pools we've been in, where somebody who had no idea what they were doing won," he said. "People are happy to say, 'Oh, I'll throw my five dollars in, see what I know' or 'Pick my alma mater further than they ought to go.' Things like that. And I think it just becomes exciting."
The excitement begins on Tuesday — unless, like Andy Bottoms, you've already been absorbed in this phenomenon for months.
This segment aired on March 12, 2016.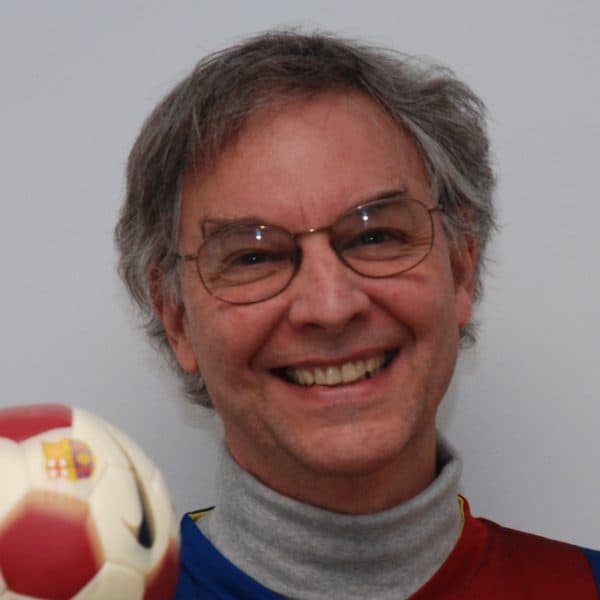 Bill Littlefield Host, Only A Game
Bill Littlefield was the host of Only A Game from 1993 until 2018.