Littlefield: Saying Goodbye To Gordie Howe
01:38
Play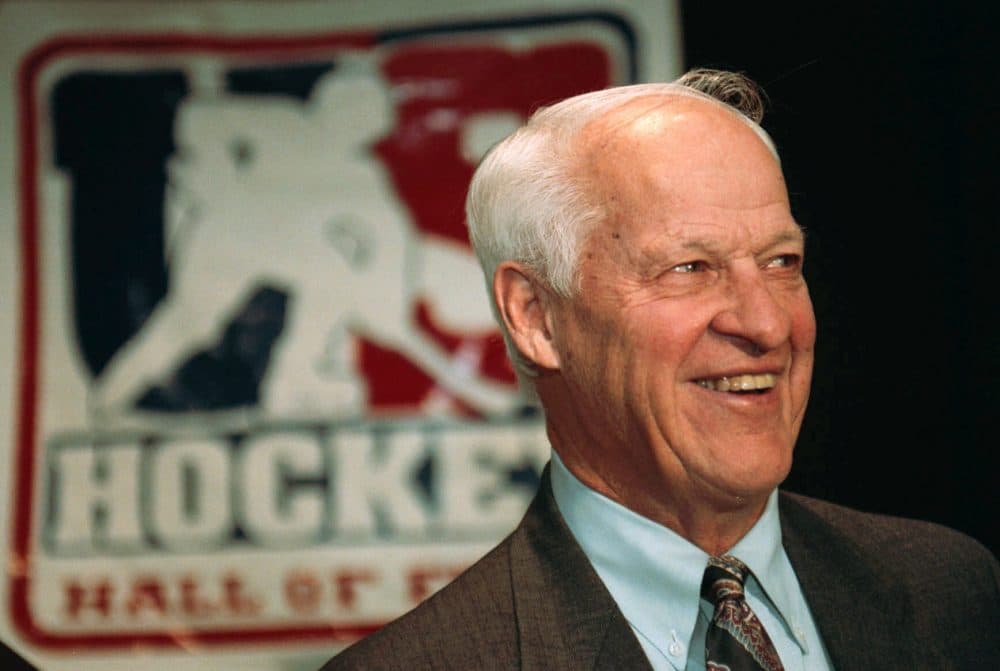 This article is more than 4 years old.
Gordie Howe was an athlete who died old. He was 88 when he passed on Friday.
He was also an athlete who played old. Then he played some more, though by the time he teamed with his two sons for six seasons in the World Hockey Association (WHA), his career with the NHL's Red Wings had long since assured him of a position in hockey's Hall of Fame.
Howe was a powerful offensive force, and his offense wasn't limited to shooting the puck. He was the embodiment of old-timey hockey, which is perhaps why Bobby Orr and Wayne Gretzky are among those who've said Howe was the best ever. Maybe they were concerned that if they didn't say that, Howe would track them down and elbow them into submission.
Pro hockey is no country for old men, but nobody who valued his teeth told Gordie Howe that. He played for 32 of the winters from 1946 until 1980. At 45 years old, he was the Most Valuable Player in the WHA. Decades earlier in the NHL he'd played on four Stanley Cup winners and accumulated a shelf-full of MVP trophies. He led the league in points six times.
There's going to be a bridge named after him in Detroit, which probably would have pleased him, but not as much as the distinction that was coined for him years ago. It's called the Howe Hat Trick. Whereas a normal hat trick means a player scores three goals in a game, the Howe Hat Trick requires a goal, an assist and a fight. Off the ice, Howe was known as a prince of a guy, always happy to sign autographs and chat with his fans. He had a sense of humor, too. He referred to the last few years of his career as "poetry in slow motion." He was also known as "Mr. Hockey," and he was no dope. He had a copyright on the name.
This segment aired on June 11, 2016.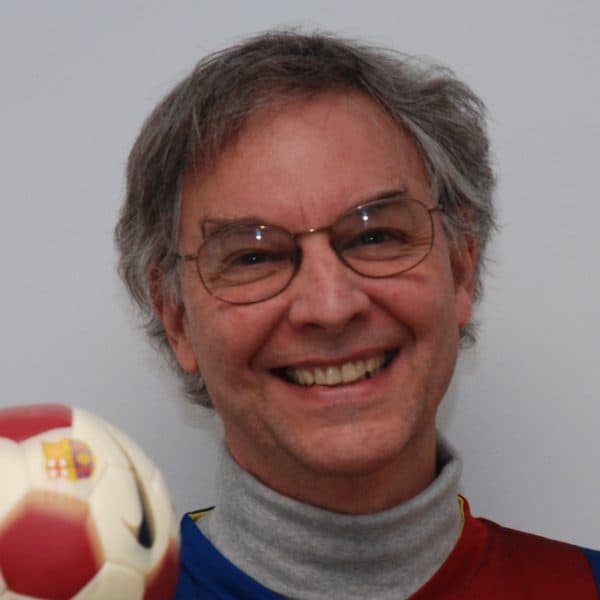 Bill Littlefield Host, Only A Game
Bill Littlefield was the host of Only A Game from 1993 until 2018.