Poisoned Ivy? Littlefield Reflects On Recent Program Suspensions
02:43
Play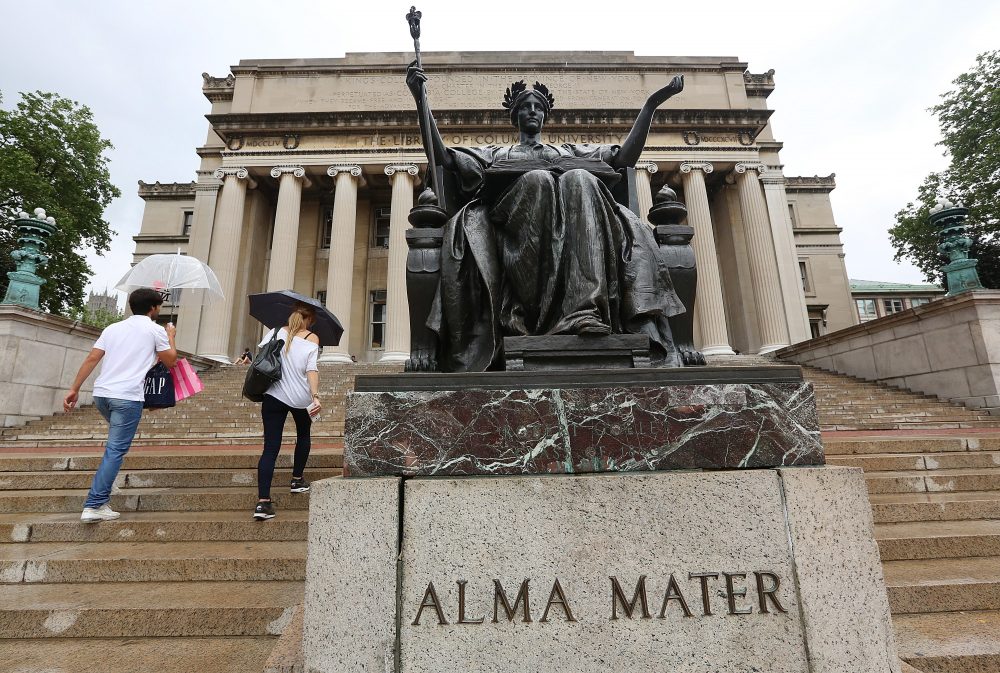 This article is more than 4 years old.
The Harvard men played soccer, until suddenly they stopped.
The bubble of a season full of winning lately popped.
It ended prematurely. It turned out the Harvard men
Had rated Harvard women, and not just now and then.
Tradition can be swell, I guess, but it can also be
A nasty, witless practice in which men are feeling free
To mock the female players. They'd been doing that for years,
And now they're sitting idle as their season disappears.
Perhaps it's not surprising that we've also lately learned
That male athletes at Harvard aren't alone in getting burned
For being unevolved. The wrestlers on Columbia's team
Have also been sat down for language even more obscene…
Their targets? Women, gays, and blacks. The season there is done…
Suspended, halted, stopped, defunct. It's race has now been run.
I wonder, given what we know, and what we're bound to guess,
Which of the six remaining schools will next turn up a mess?
Beneath which Ivy leaf is ignorance at work, like rot,
About to be revealed to show us what we've really got
At still another hallowed hall where some, no doubt, believed
The best and brightest flourished. Hey, could be they were deceived.
If you're the A.D. in New Haven or perhaps at Penn…
A coach employed at Princeton…are you worried, wond'ring when
The stupid texts will surface to bring down a season there?
At Dartmouth and Cornell, as well, are athletes now aware,
Resolving to erase the emails they have lately sent
And hoping they have been erased at places where they went?
Have laptops now gone dark at Brown? Has texting ended there?
And are the Ivies all alone in that sort of despair?
I think not, and I'm much inclined to take a risky flyer
And say the sexist, racist blather goes a little higher
Than even some of this grand country's Ivy-covered halls…
I won't fill in the name for you, 'cause I don't need the calls.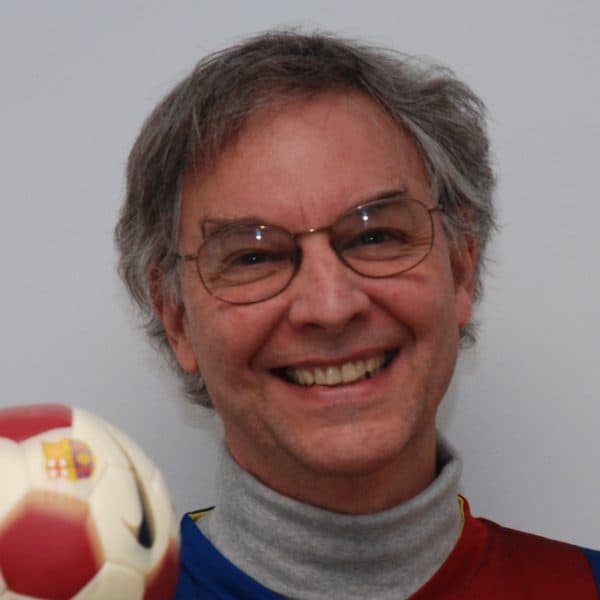 Bill Littlefield Host, Only A Game
Bill Littlefield was the host of Only A Game from 1993 until 2018.