Littlefield: Spring Training Memories
02:55
Play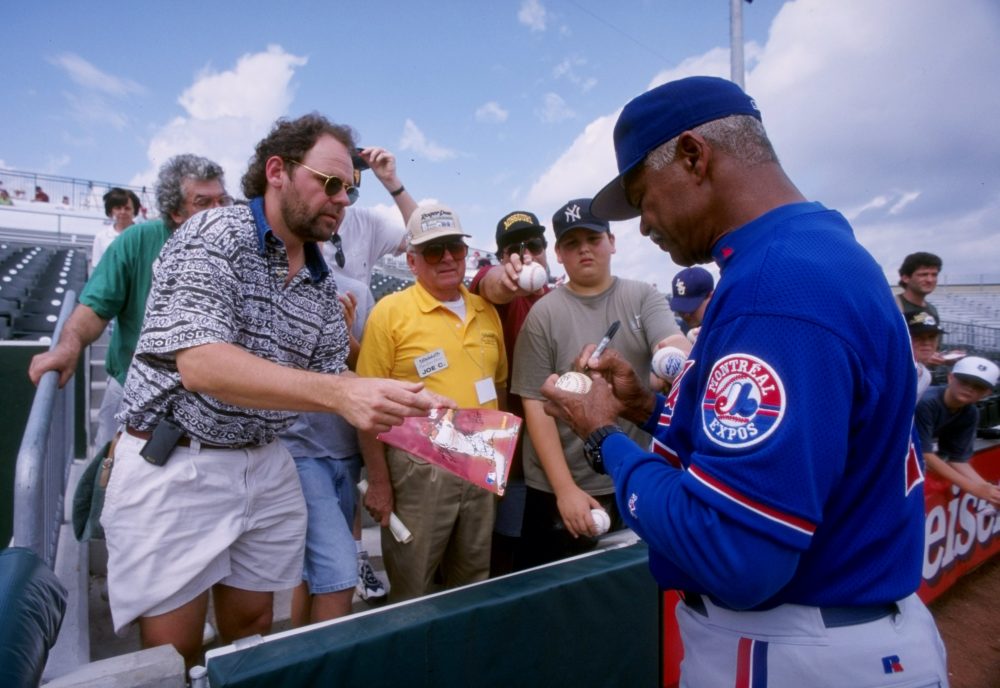 This article is more than 3 years old.
In Florida and Arizona, Major League Baseball teams are playing games that don't count.
Each year at this time, some number of people – fans, commentators, writers, and even some players – suggest that these games are unnecessary…and that maybe, in this age of players inclined to maximize their earning potential by staying in shape year-round, spring training itself is superfluous.
But if there hadn't been spring training in 1985, I wouldn't have been in Lakeland, Fla., to witness Kirk Gibson threatening to break a reporter's tape recorder over his knee. The reporter, not me, I swear it, had his back to Mr. Gibson. Said reporter had tucked the microphone under his arm and turned his back on Gibson, apparently hoping to record some extemporaneous chatter between Gibson and some of his Detroit Tiger teammates. Kirk Gibson noticed. No more taped extemporaneous chatter from the Tigers that day.
If there had been no spring training the following year, I wouldn't have found myself alone with Jim Rice in the Red Sox clubhouse. I asked him a couple of what seemed to me reasonable, reporter-type questions. He answered them monosyllabically, without looking at me. Not much to that. But as he was answering them, he was opening a letter from a woman who included a photo over which some of Rice's teammates might have lingered. Not Jim Rice. He tossed it into the trash basket at the end of the bench.
If there had been no spring training a decade or so later, I'd not have had the opportunity to meet and chat with Felipe Alou, who signed a contract with the New York Giants in 1955 for $200. Three years later he was in the Major Leagues with the San Francisco Giants, at which point as a 10-year-old kid in New Jersey who rooted for the Giants even though they'd left New York, I began paying serious attention to him. Eight years after that, as an Atlanta Brave, Felipe Alou led the National League with 218 hits. Two years later he led the league again with 210.
He was managing the Expos when I finally met him.  He was over 60. He still bounced when he walked. Since it was spring training, Felipe Alou had time to talk about matters other than that day's game. I asked him if it had been fun to play in the same outfield with his two brothers when they were all with the Giants.
"It was good," he said, "but it was a big deal for other people, not for us. We'd done it lots of times in Winter Ball." He was smiling when he said it…a pleasant smile under a neat white mustache.
I haven't visited a spring training camp in 20 years, but if the notion that it isn't necessary were to prevail, I'd mourn its passing. I like a lot of things that aren't "necessary," spring training among them.
This segment aired on March 23, 2017.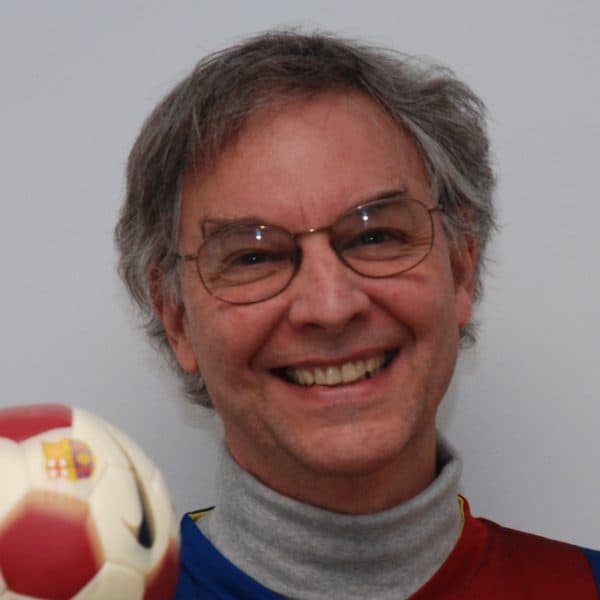 Bill Littlefield Host, Only A Game
Bill Littlefield was the host of Only A Game from 1993 until 2018.