Littlefield On Hockey Boycott: 'Sometimes Athletes Lead The Way'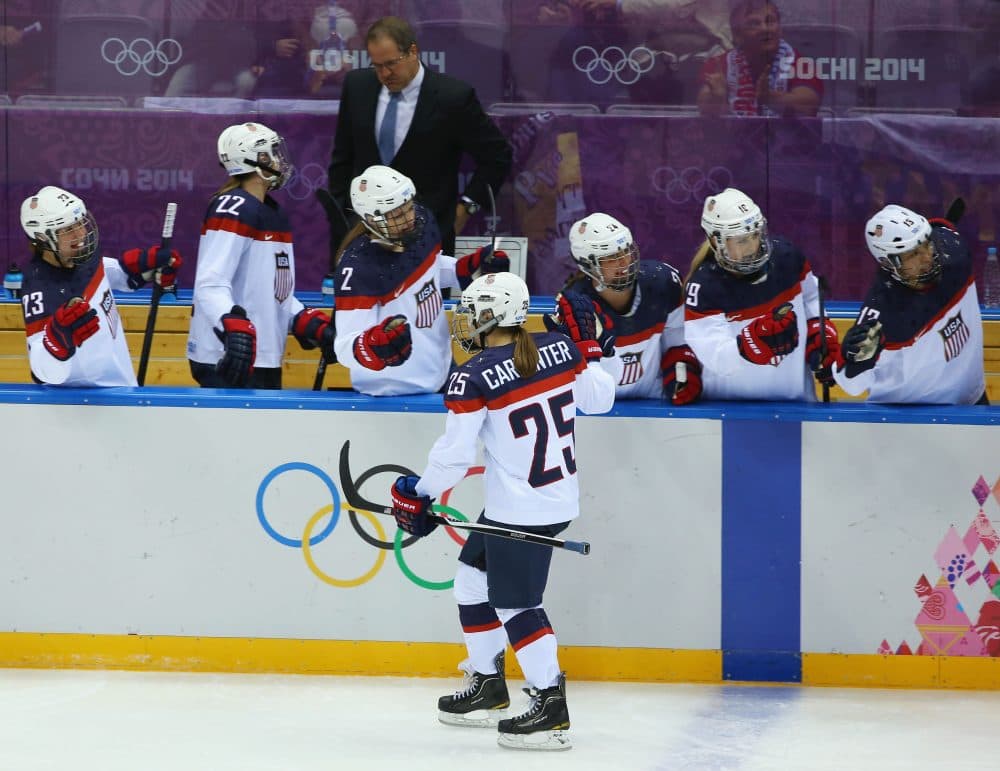 This article is more than 3 years old.
3/29 Update: USA Hockey says it has a pay deal with players on the women's team, averting a threatened boycott of the world championships, which start Friday.
Original post:
Sometimes athletes lead the way.
And sometimes, other people recognize that, and they follow.
A couple of weeks ago, the members of the U.S. women's hockey team announced that they would boycott the world championships if USA Hockey didn't take their needs more seriously. The women have always been underpaid and under-promoted, despite their exceptional success. The best female hockey players in this country have always had to scramble to find opportunities beyond college, and USA Hockey has been delinquent in supporting their efforts. Regarding compensation, marketing and travel arrangements, the women have been treated as second-class citizens, as if USA Hockey feels the players should be happy with whatever they get.
Perhaps it was inevitable that eventually the women would balk.
Perhaps the boycott was in part fueled by the effort -- ultimately unsuccessful -- of the U.S. women's soccer team to shame FIFA into playing the most recent World Cup on grass rather than on turf upon which the men's teams will never have to play. Maybe the hockey players were inspired by the enormous turnout at the Women's March this winter: a loud and joyful declaration that insulting women would not go unnoticed, no matter who uttered the insult.
Among those endorsing the boycott are over a dozen U.S. senators, led by Elizabeth Warren. The U.S. men's hockey team, and the players' associations of the NHL, NBA, NFL and Major League Baseball have been supportive. The statement from the baseball players is particularly specific. It reads: "The MLBPA continues to encourage ALL women hockey players to stand united in support of the U.S. Women's Team's efforts to secure improved conditions." As if she'd already thought of that, the head of the National Women's Hockey League Players' Association, Anya Battaglino, said this on behalf of her membership: "How do we foster the continued growth and development of women's hockey if we're willing to play as scabs?"
She was responding to USA Hockey's attempt to put an alternate team on the ice on Friday, when the World Championships begin. Even women in amateur weekend leagues have said "No!" Solidarity has prevailed.
Isn't it fine to be reminded that sometimes it goes that way…whether or not the U.S. is represented at the tournament on Friday?
This article was originally published on March 28, 2017.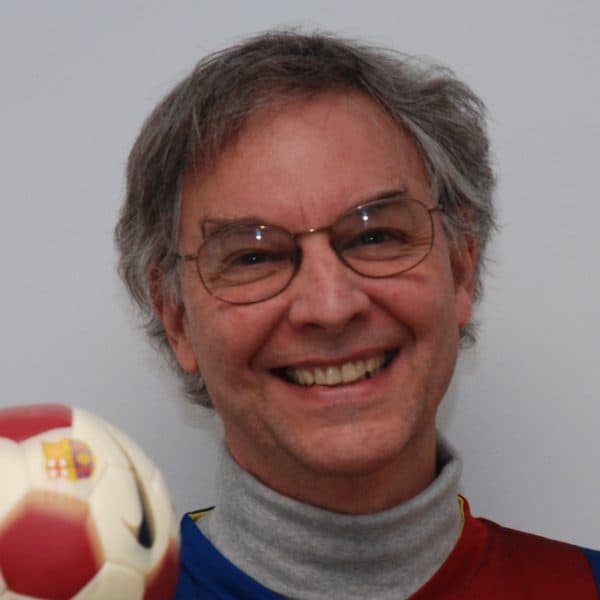 Bill Littlefield Host, Only A Game
Bill Littlefield was the host of Only A Game from 1993 until 2018.