Join Bill Littlefield In Pittsburgh At Day of the Dog: An Art & Poetry Exhibit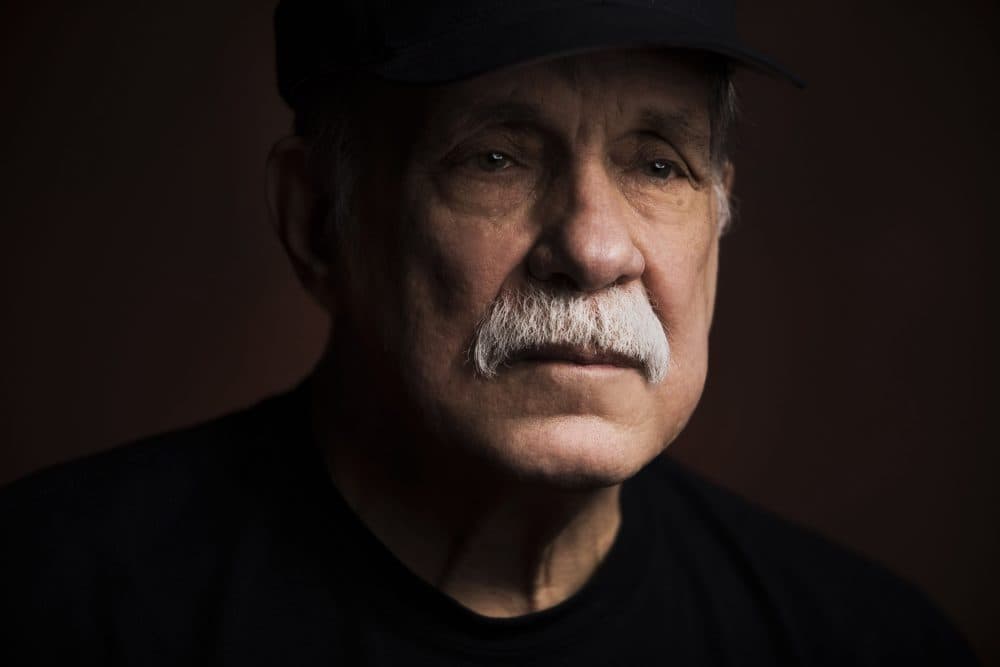 This article is more than 4 years old.
Join Bill Littlefield in Pittsburgh this Thursday, June 15, from 6 -9 p.m., as he makes a special appearance at Day of the Dog: An Art and Poetry Exhibition.
The event will take place at The Clemente Museum, 3339 Penn Avenue, Pittsburgh, Pennsylvania 15201.
The fundraising event is a celebration of poetry and the life of Jimmy Cvetic, a poet, community activist and ex-Allegheny County police detective.
Purchase tickets for the event here.
Proceeds from this event will benefit the Western Pennsylvania Police Athletic League (WPAL), which provides boxing and fitness center access, as well as classes, for area youth.
Read our story on Jimmy Cvetic and his gym at Third and Ross from 2012.