Latest Show: Jim Abbott, Yale's Worst Rower, Rubik's Cube History
48:22
Play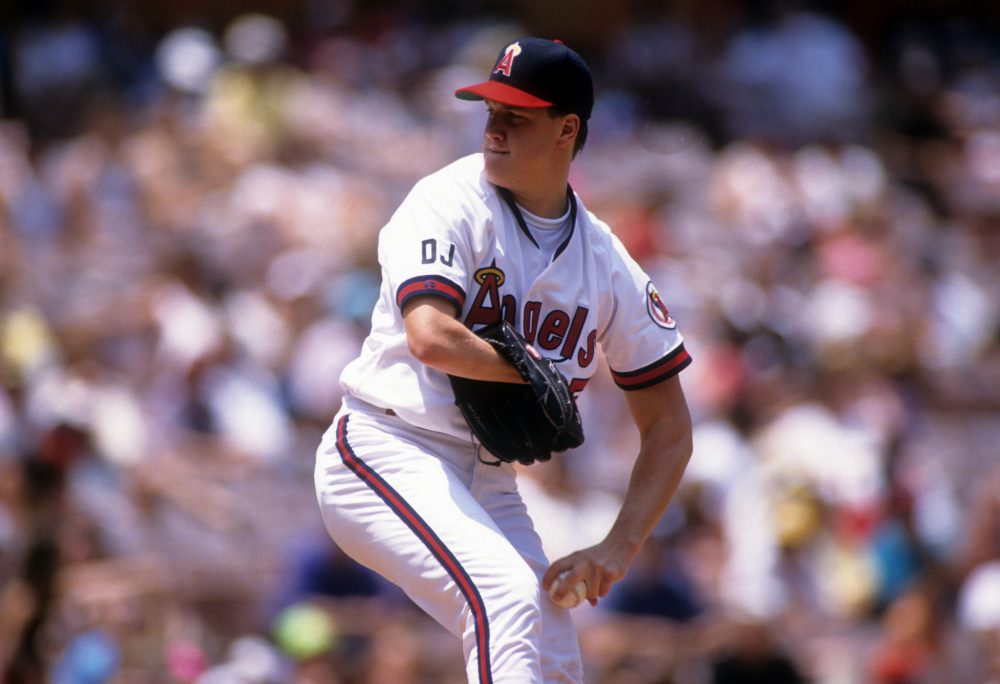 This article is more than 2 years old.
Jim Abbott was a pitcher in the Major Leagues for a decade. He was also born without a right hand. This week on Only A Game, Abbott tells the story of a teacher who taught him an important lesson. Also, the self-proclaimed worst oarsman in Yale history finds an unlikely rowing partner in Italy. And the rise, fall and rise of the Rubik's Cube. Join us!
Find out how to tune in live here — or subscribe to the podcast on iTunes or Stitcher.
---
'It's Part Of A Chain': The Story Of Jim Abbott
Jim Abbott carries on a lesson from his third-grade teacher.
3 Stories: MLB All-Star Game, Home Runs, Bob Dylan
Wall Street Journal columnist Jason Gay and SB Nation's Charlotte Wilder join Bill Littlefield.
Littlefield: What Jimmy Did At Tuers Park
When Bill Littlefield thinks back to his years playing baseball at Tuers Park in junior high, he remembers Jimmy. A right-handed pitcher with a non-traditional throwing style, Jimmy terrorized right-handed batters. Jimmy also had had polio.
Four Futile Years As A Yale Oarsman
Rower Michael Danziger never quit in his pursuit for a varsity letter at Yale. Along the way, he experienced "swing," was mauled by a bulldog and befriended an Italian Olympian.
Charlie Pierce: The Week In Sports
Bill Littlefield and Only A Game analyst Charlie Pierce discuss the fun at the 2017 MLB All-Star Game. Also, A-Rod's prescription for improving baseball, and tennis champ Andy Roddick tosses his trophies.
The Rise, Fall And Rise Of The Rubik's Cube
The Rubik's Cube was briefly the best-selling toy in history when it first debuted in the 1980s. Since then it has fallen out of fashion and been reborn in a variety of styles and formats by a devoted community of puzzle-solvers.
This program aired on July 15, 2017.