Littlefield: Don't Think About What Neymar's Record Transfer Fee Could Buy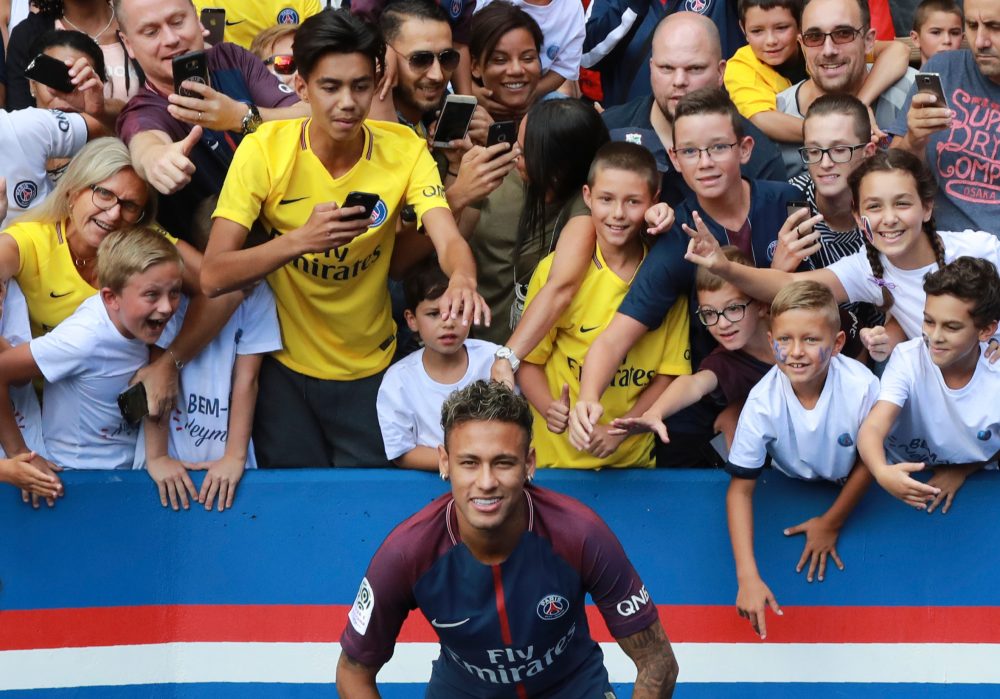 This article is more than 3 years old.
Forgive me for not commenting on Neymar leaving F.C. Barcelona until now. I was on vacation when Paris Saint-Germain activated the $263 million buyout clause in Neymar's contract, thus making him the most expensive single acquisition in the history of pro soccer and depriving my favorite team of one of its best players.
See if I ever take another vacation.
PSG will pay Neymar a little less than $100,000 a day, but the number that's had fans, commentators and accountants tapping their calculators and slapping their heads is the aforementioned buyout clause or transfer fee.
It's the largest ever.
And just how large is $263 million?
Al Jazeera thought you'd probably ask. So they've collected a few comparative stats.
Al Jazeera learned from the Wall Street Journal that back in 2014, former U.S. President Bill Clinton was paid $260,000 for a speech that lasted less than an hour. For Neymar's transfer fee, PSG could have purchased forty-two 24-hour days of Clinton-speak.
The club also could have acquired six Greek islands. Or they could have educated 1.15 million elementary school students in India for a year or funded 1,004 undergraduates at M.I.T. for four years.
So that $263 million transfer fee is beginning to sound like a lot of money, right?
Not so fast.
The 263 million bucks would run the U.S. military for about three and a half hours.
Think about that one for a second.
OK. Stop.
And then do with me what fans of all pro sports have been doing for years and years, at least if they have been determined to remain fans of pro sports. While you're paying bills…or maybe not paying them…you can grumble all you like about how much the best of the baseball, football, basketball, hockey and soccer players are making to play games. Then, when you turn on the TV to watch one of those games, you turn off the grumbling. That's a little trick you have to learn to do with your head, or your head will explode.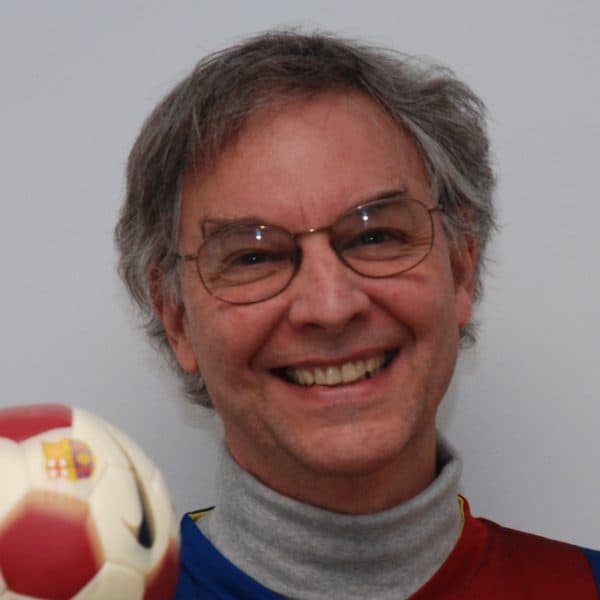 Bill Littlefield Host, Only A Game
Bill Littlefield was the host of Only A Game from 1993 until 2018.