Littlefield: No Privacy For Tiger ... Or Anybody Else
02:34
Play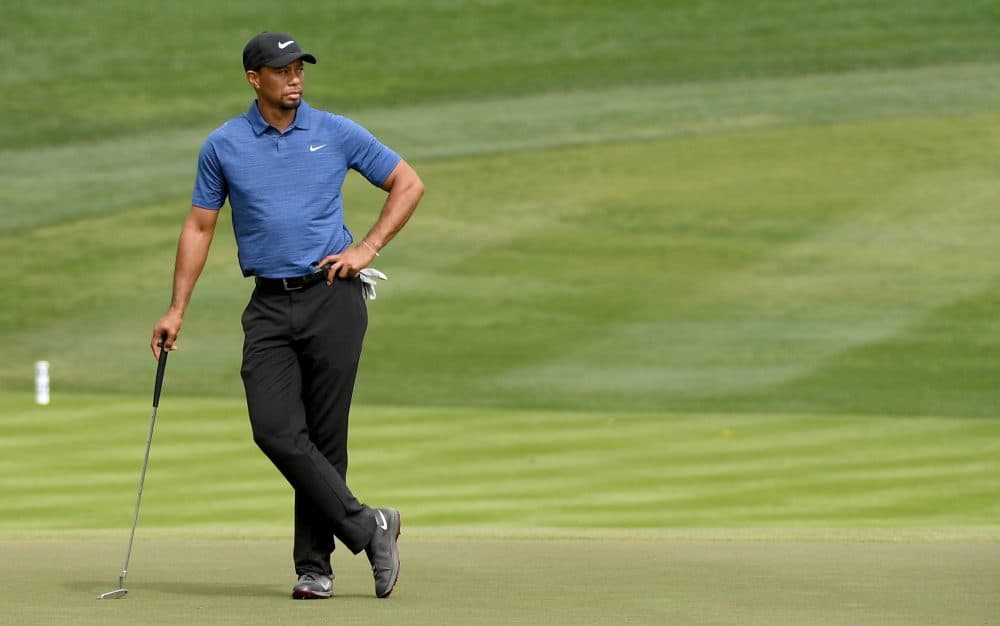 This article is more than 3 years old.
He once was all a man could be upon the golfing course…
A veritable shining knight upon a big, white horse…
The guy who would change everything for golfers of a hue
Less pale than those who'd gone before, and what the man could do
According to his father was to bring about a change
Throughout the world, not just in golf, and though that may sound strange,
It almost seemed believable as he piled up the wins
And brought the game of golf back from the dead…until his sins
Of both commission and omission started mounting up.
He could, from time to time, propel the ball into the cup,
But not as well as he'd once done. Instead he made the news
For cracking up his car and then enduring all the blues
Endured by lots of men who're caught when witlessly they've strayed
Into forbidden pastures. And it isn't golf that's played
Within those not-so-leafy bowers. It's a different game,
But getting caught is getting caught. It is, I guess, the same
For wealthy golfers as for any other straying clown
Who's where he has no business being when his pants are down.
Then came the injuries that come to athletes, young and not…
The surgeries, attempted comebacks, traffic stops, the lot.
So he who'd been a golfing legend became tabloid fare,
And though the golf continued, no one seemed so much to care
How often he broke par or how much money he acquired…
They wanted pictures of the women he had lately squired
To wherever he'd squired them, and, unhappily, there are
Some photos in which, I am told, the former golfing star
Is not dressed up in golfing garb…is not dressed up at all,
And what had been some slipping is, by now, I guess, a fall.
The moral, as Bob Dylan put it in an early song,
Is that one shouldn't ever be where one does not belong.
But there's a further moral, for these days it might be said,
That for the champ and for the chump, man, privacy is dead.
This segment aired on August 24, 2017.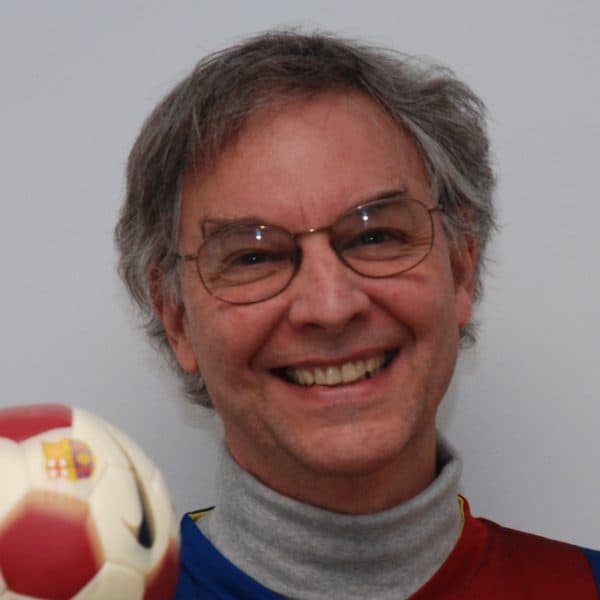 Bill Littlefield Host, Only A Game
Bill Littlefield was the host of Only A Game from 1993 until 2018.