Littlefield: The NCAA Needs To Do More To 'Do Right' By Athletes
03:21
Play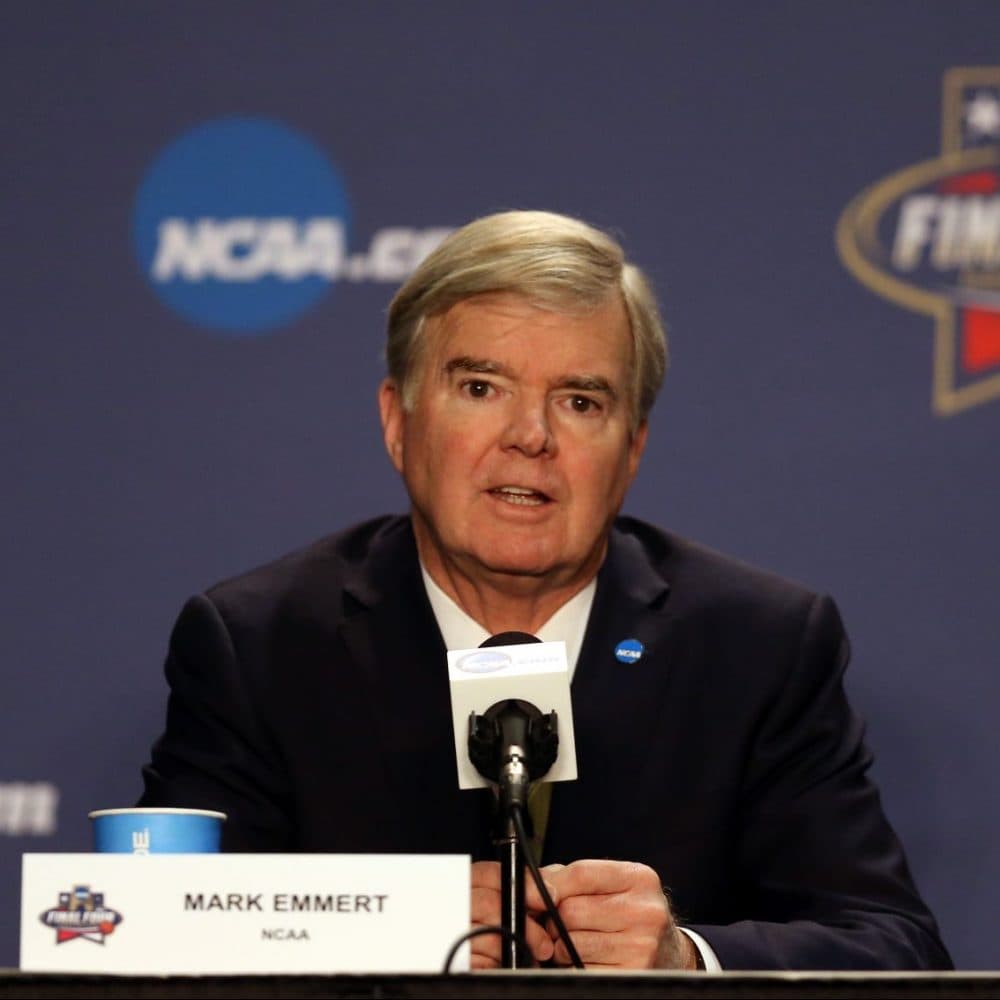 This article is more than 4 years old.
This story is part of Only A Game's special episode about the past, present and future of the NCAA. Find the full episode here.
---
We opened this week's show with a reference to the most recent evidence that the world of men's college basketball is rife with corruption and hypocrisy.
We also asked a question: Should college athletes be paid? You know by now we feel they should.
On Wednesday, Mark Emmert, the President of the NCAA, issued a statement calling for "substantive changes" in the way the NCAA operates. He's established a commission to discuss those changes.
The statement indicated that Mr. Emmert wants to find ways "apparel companies" like Adidas can "support programs in a transparent way," rather than by paying high school students to sign with designated schools and agents. Emmert also spoke of rejiggering eligibility rules, though he didn't explain how doing that would address bribery and fraud.
There was no reference to whether the football players and basketball players who produce $10 billion each year for the NCAA and its members should be paid.
And in the final paragraph of his statement, Mr. Emmert referred to those football and basketball players as "student-athletes," and said the NCAA and its members "need to do right by them."
Can the NCAA, colleges and universities "do right" by those individuals while still insisting that they are not workers, recruited with empty promises in order to produce revenue without compensation? That is, by clinging to the pernicious fiction of the amateur "student-athlete?"
No, they can't. Let's hope the commission President Emmert has formed will come to understand that fact early in their deliberations.
This segment aired on October 13, 2017.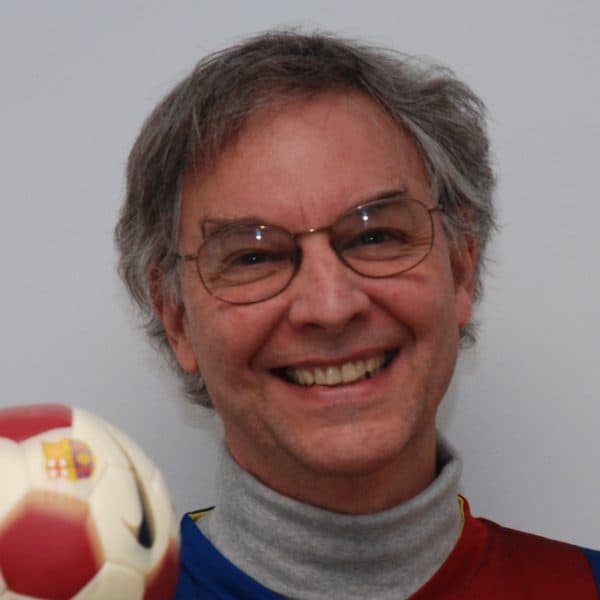 Bill Littlefield Host, Only A Game
Bill Littlefield was the host of Only A Game from 1993 until 2018.