Latest Show: Exercise Pill, Olympic 'Discretion,' Paralympian Oksana Masters
49:03
Play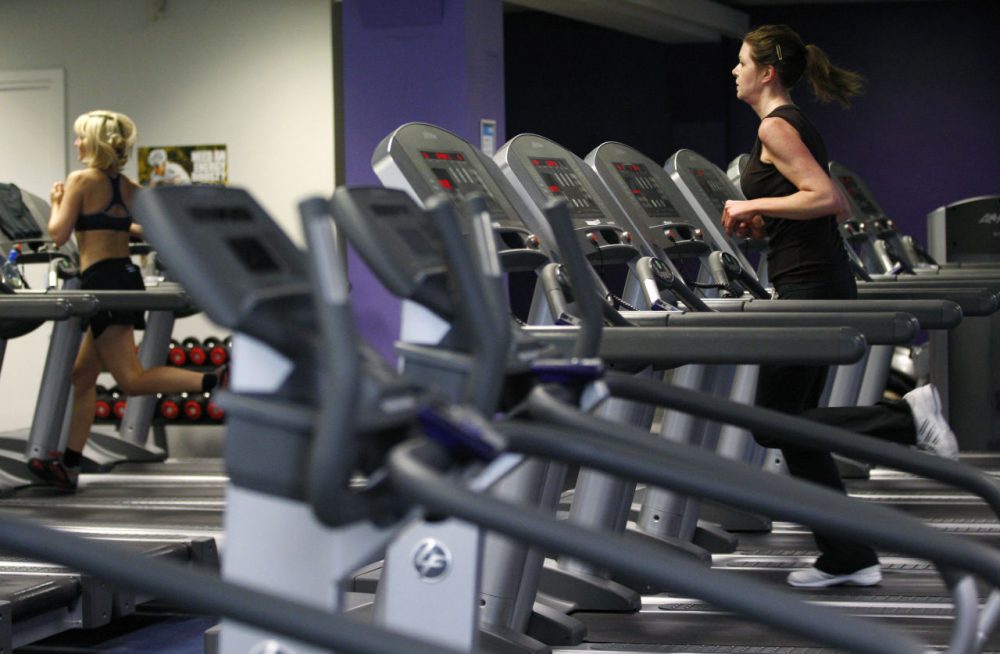 This article is more than 1 year old.
Exercise in a pill? It exists. And New Yorker writer Nicola Twilley recently got hold of some. This week on Only A Game, the quest to make a drug that could replace exercise. Also, U.S. cross-country skier Jennie Bender opens up about life on the edge of Olympic qualification. And the story of Oskana Masters, who went from a Ukrainian orphanage to representing the U.S. at the Paralympics. Join us!
Subscribe to the Only A Game podcast on Apple Podcasts, NPR One or Stitcher.
---
Exercise In A Bottle? The Story Of The 'Exercise Pill'
A drug that mimics the benefits of exercise is available on the internet. A New Yorker writer recently ordered some for herself.
3 Stories: NCAA Scandal, NBA Tanking, Harden's Viral 3-Pointer
Cindy Boren of The Washington Post and Mike Pesca, host of the daily Slate podcast The Gist, join Bill Littlefield.
Jennie Bender: Life On The Edge Of Olympic Qualification
Not every athlete who goes to the Olympic Games gets a chance to compete. Some are alternates. And it's often those athletes on the bubble who have the toughest stories.
Charlie Pierce: The Week In Sports
Bill Littlefield and Only A Game analyst Charlie Pierce discuss the highest-paid college basketball coaches. Are any of them worth the money? Also, Charlie's take on the somewhat frightening Tokyo 2020 mascots. And the Washington Nationals' new plan to finally get over the playoff hump.
Oksana Masters: Adoptee, Amputee, Paralympic Medalist
While every Paralympian has overcome challenges, Oksana Masters has faced down more than most. Only A Game's Gary Waleik has her story.
This program aired on March 3, 2018.