Latest Show: Prison Marathon, Father-Son Baseball, Arab-Israeli Tennis Players
48:17
Play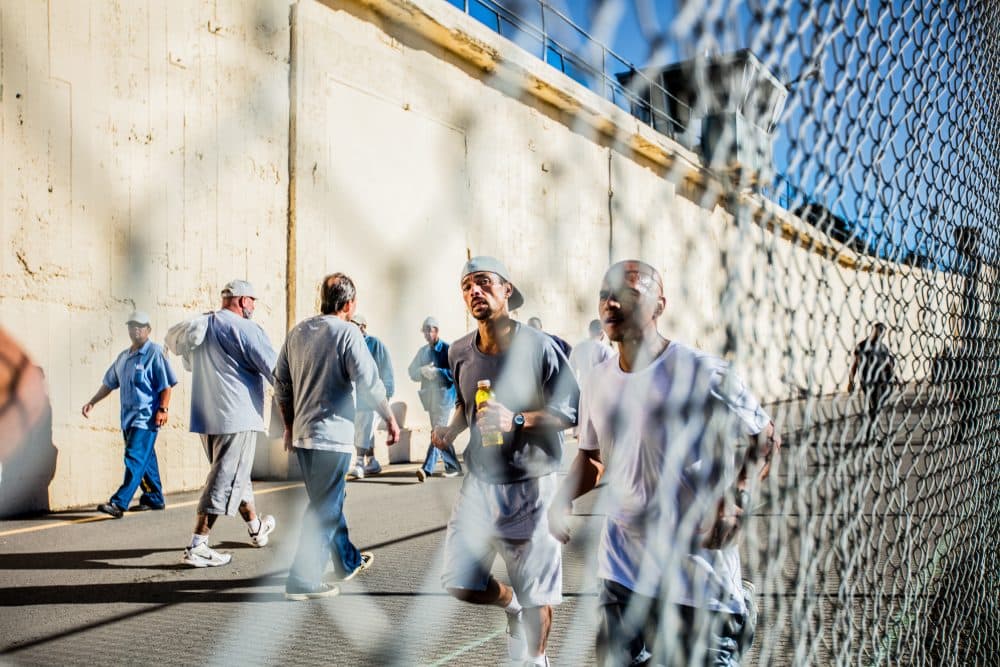 This article is more than 3 years old.
The 1,000 Mile Club in Marin County, California, is not a typical running club. Many of its members are serving life sentences. This week on Only A Game, running the San Quentin Prison Marathon. Also, a story about a father and son — and learning how to pass on a love of baseball. And, an Arab-Israeli brother and sister advocate for peace on and off the tennis court. Join us!
Subscribe to the Only A Game podcast on Apple Podcasts, NPR One or Stitcher.
---
Littlefield: This March Has Lived Up To The Madness
From a victory for the 16th-seeded UMBC Retrievers to Loyola Chicago and Sister Jean to buzzer-beaters, this year's NCAA Tournament has been sufficiently mad.
Fahoum Siblings Advocate For 'Peace And Dignity' On And Off Tennis Court
Fahoum and Nadine Fahoum are Arab-Israeli citizens and tennis players who advocate for peace.
3 Stories: UMBC's Legacy, Hockey Pro At Harvard, Melting Hockey Rinks
NHL.com's Amalie Benjamin and ESPN's Don Van Natta Jr. join Bill Littlefield.
A 92-Year-Old's Advice To Sports Moms And Dads
Only A Game's Karen Given has a springtime story of fathers and sons and baseball — and the chance to do things better the second time around.
Charlie Pierce: The Week In Sports
Bill and Charlie discuss Kentucky head coach John Calipari's warning to his team not to "drink the poison." Also, the NFL clarifies what constitutes a catch, unless it doesn't. And how a golfer recently finished a hole at about 6,000 strokes over par.
Running 26.2 Miles Inside San Quentin State Prison
"When I heard that phrase, 'San Quentin Marathon,' it was hard to figure out what that actually entailed," says journalist Jesse Katz. "How do you run a marathon if you're a lifer, locked behind prison walls?"
This program aired on March 24, 2018.