3 Stories: USOC Spending, Hockey Homecoming, Wimbledon's 'Language'
08:53
Play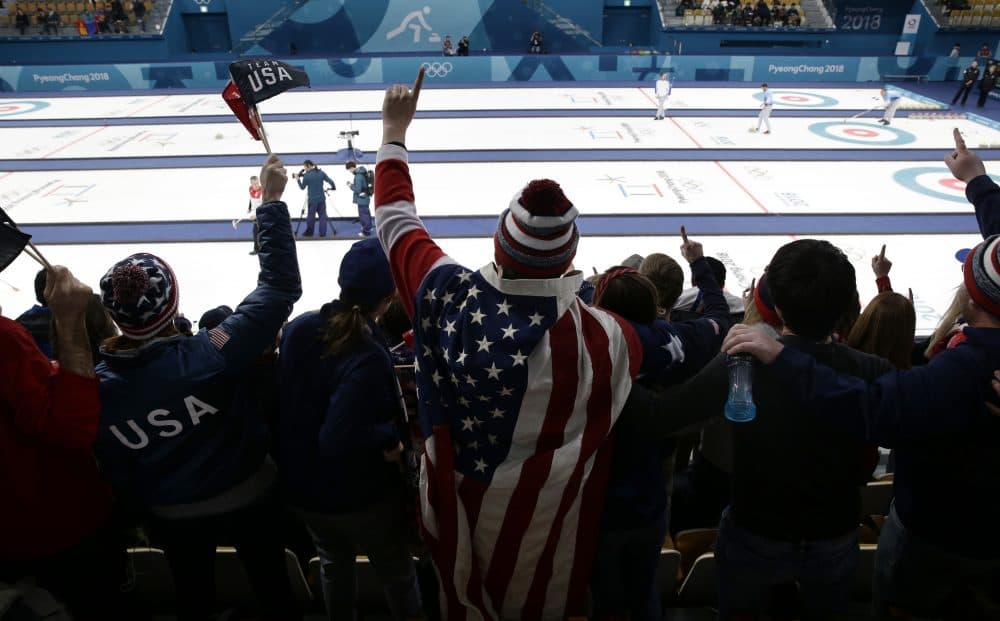 The Washington Post's Sally Jenkins has ripped the United States Olympic Committee for its puzzling spending practices. Patrick Hruby shares his own thoughts.
Also, NHL center and Toronto native John Tavares recently signed a seven-year, $77-million contract to play with his hometown Maple Leafs, prompting a heart-warming childhood memory on Twitter. Amalie Benjamin says going home can bring tremendous pressure — and a tremendous payoff.
And Serena Williams won her first three matches at Wimbledon. She's also being addressed as "Mrs. Williams." Meanwhile, the marital status of male athletes is not something that's noted at the tournament. Michael Holley encourages Wimbledon to reconsider this "tradition."
More Stories You Should Know
This segment aired on July 7, 2018.