Tighe: 'Powerlifting Doesn't Care What I Look Like'
Resume
As a young adult, Colleen Tighe had an unhealthy relationship with exercise.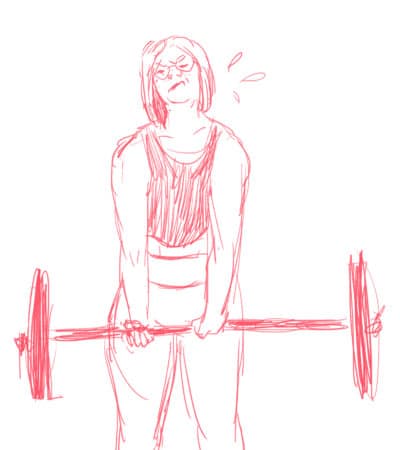 "Exercise was always this thing that I did to punish my body into looking the way I wanted it to look," she says.
But about a year ago, Colleen discovered powerlifting. And that changed everything.
"At that time I was very skinny, and I definitely was freaked out," Colleen says. "But then I was, like, 'I'm gonna prove them all wrong. I'm gonna get really strong.' "
To hear the story of Colleen Tighe's powerlifting journey, click the play button next to the headline at the top of the page.
You can find her comic, "Powerlifting Doesn't Care What I Look Like" here.
More 'In Their Owns Words':
This segment aired on October 20, 2018.