3 Stories: USA Gymnastics, Bill James, NBA All-Star Draft
09:42
Play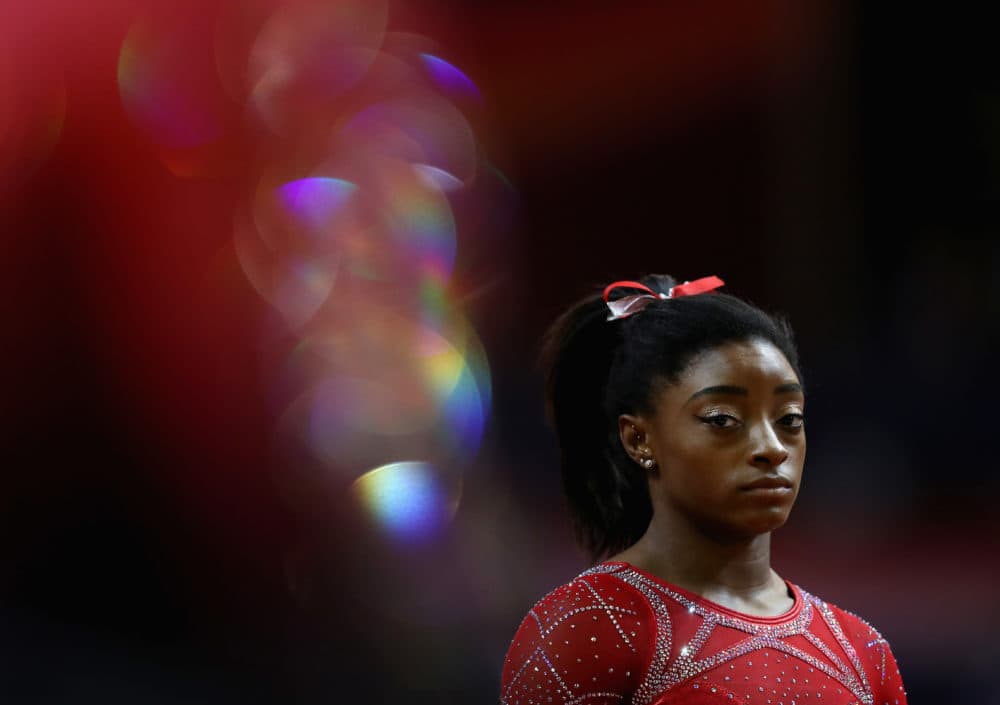 This article is more than 1 year old.
The United States Olympic Committee announced on Monday that it's moving toward decertifying USA Gymnastics following the Larry Nassar sexual abuse scandal. Lindsay Gibbs of ThinkProgress thinks the move is long overdue and says the USOC is not the hero of this story; the real heroes are the survivors and athletes who have spoken out.
Plus, baseball analytics pioneer and Red Sox adviser Bill James recently tweeted that he thought MLB players are overpaid and replaceable. Craig Calcaterra wonders whether there is some truth to the idea that fans root for laundry.
And this season's NBA All-Star Game playground-style draft will be televised. Good idea? Only A Game's Karen Given offers a couple reasons to be skeptical.
More Stories You Should Know
This segment aired on November 10, 2018.