Newest Hall Family Runner, Ernie Banks, José Feliciano's Anthem
49:02
Play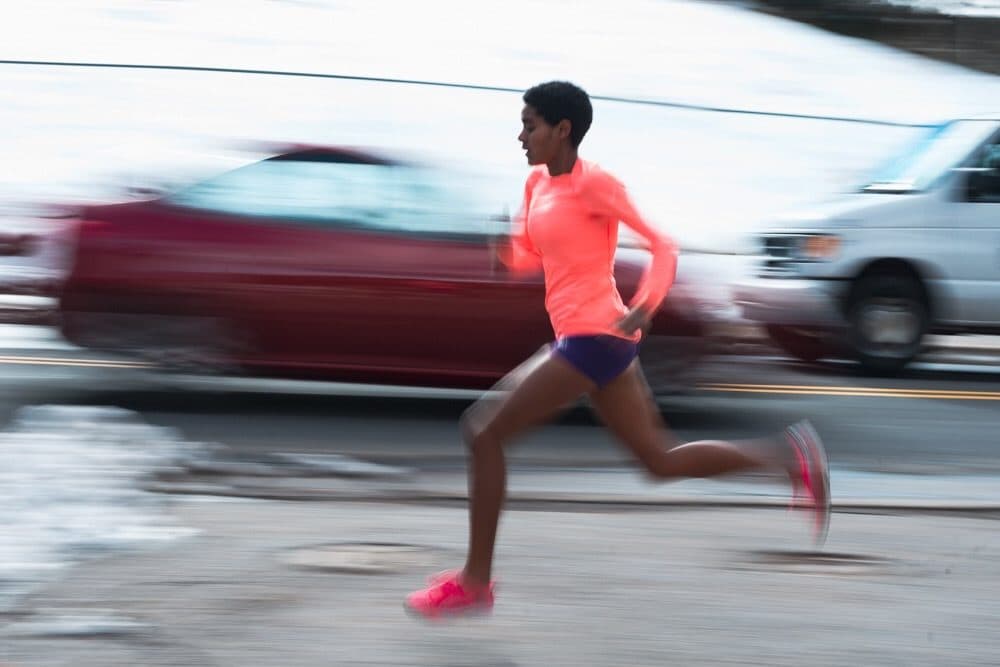 In 2015, Hana Hall and her three sisters joined the family of elite runners Ryan and Sara Hall. This week on Only A Game, how Hana began an impressive running career of her own. Plus, the story of a former state senator who spent several hours in car with baseball Hall of Famer Ernie Banks following the 9/11 terrorist attacks. And singer José Feliciano tells the story of his controversial national anthem performance at the 1968 World Series. Join us!
Subscribe to the Only A Game podcast on Apple Podcasts, NPR One or Stitcher.
---
Hana Hall's Journey To Become A Cross Country Champion
In October 2015, elite runners Ryan and Sara Hall adopted four sisters from Ethiopia. Now, Hana Hall, the oldest daughter, is building her own running career.
3 Stories: NBA Farewells, WNBA Logo Change, NCAA Grad Transfers
The Wall Street Journal's Rachel Bachman and the Athletic's Michael Lee join Only A Game's Karen Given.
Double Play: A Former State Senator's Car Ride With Ernie Banks
After the September 11 terrorist attacks, former Illinois State Senator William Marovitz drove from Omaha to Chicago with Cubs legend Ernie Banks.
Charlie Pierce: The Week In Sports
Karen Given and Only A Game analyst Charlie Pierce discuss Magic Johnson's abrupt departure from the Los Angeles Lakers front office, the end to March Madness and the hockey player who scored a playoff goal ... with his face.
The 1968 National Anthem Performance That Changed José Feliciano's Life
José Feliciano's unconventional rendition of the national anthem at the 1968 World Series changed his life — for worse and for better.
This program aired on April 13, 2019.