Charlie Pierce: The Week In Sports
05:24
Play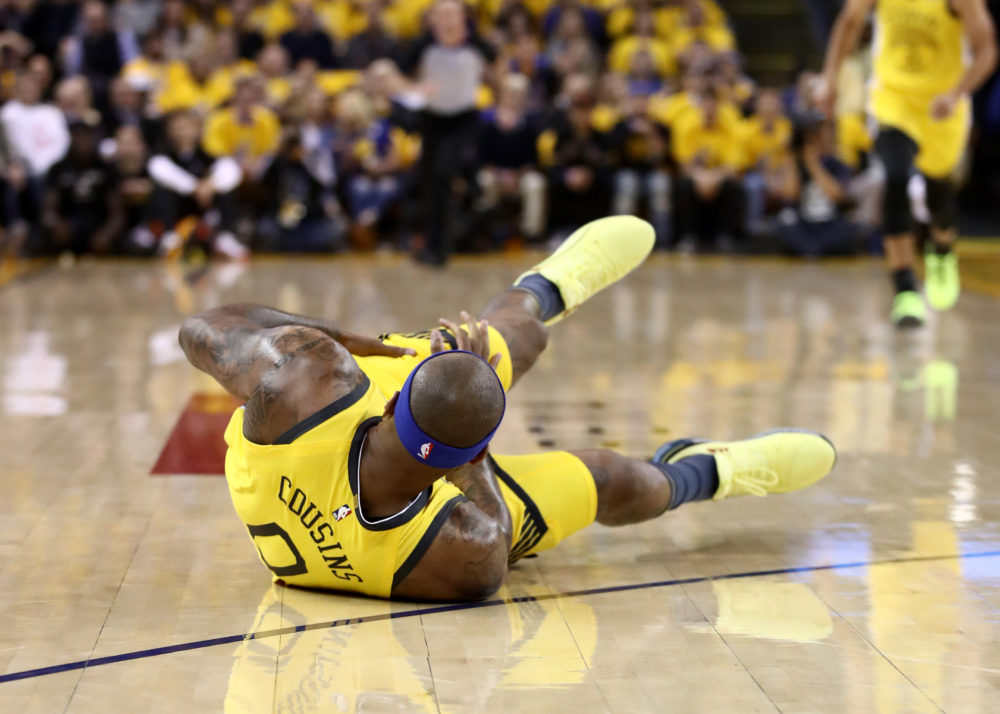 DeMarcus Cousins has suffered three major injuries since January 2018. Karen Given and Only A Game analyst Charlie Pierce discuss what that means for the center's future. Also, Ohio State University wants to trademark the word "the." And just how much weed is Mike Tyson smoking?
More of Charlie Pierce: 
This segment aired on August 17, 2019.