Curtis Granderson, Ballplayer Remembers 9/11, Sports Romance Novels
48:34
Play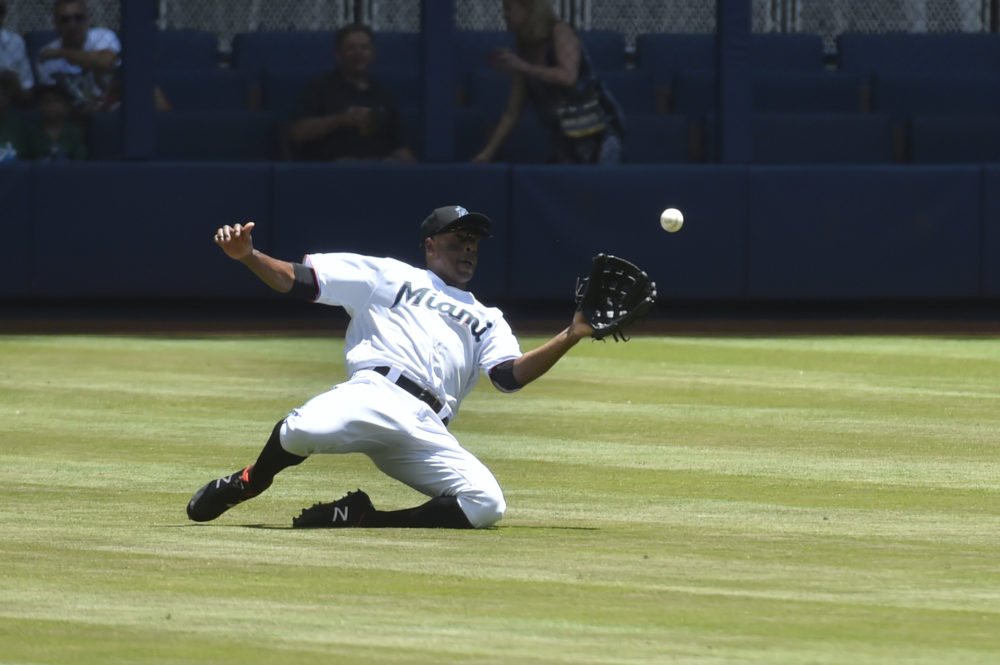 Curtis Granderson is a 16-year MLB veteran. This week on Only A Game, Granderson talks baseball, community and why he doesn't Instagram photos of food. Plus, the story of former minor league baseball player Pete Murphy who was working in the North Tower of the World Trade Center on 9/11. And from "Check, Please!" to "The Bromance Book Club," a look at the popular genre of sports romance novels.
Subscribe to the Only A Game podcast on Apple Podcasts, NPR One or Stitcher.
Curtis Granderson Stays 'Bout It' On The Field — And In His Hometown
Growing up, Curtis Granderson says he was never "that guy." But he made it to the Majors — and he's stuck around for 16 seasons.
3 Stories: Antonio Brown, Women's Soccer Head Injuries, All-Girls Football
Mirin Fader of Bleacher Report and FiveThirtyEight's Chris Herring join Only A Game's Karen Given.
'Hell On Earth': How Former Minor Leaguer Pete Murphy Survived 9/11
Just a few years after his professional baseball career ended, Pete Murphy was working in the north tower of the World Trade Center.
Charlie Pierce: The Week In Sports
Karen Given and Charlie Pierce discuss California's "Fair Pay To Play Act" and a snooker champ's grievous injury.
Sports And Romance Novels: A Match Made In ... Hockey
Candysse Miller writes romance novels. She also loves sports. And she says the two have more in common than you might think.
This program aired on September 14, 2019.