3 Stories You Should Know
3 Stories: LeBron On NBA–China, 76ers' Coach, Sub-2-Hour Marathon
13:40
Play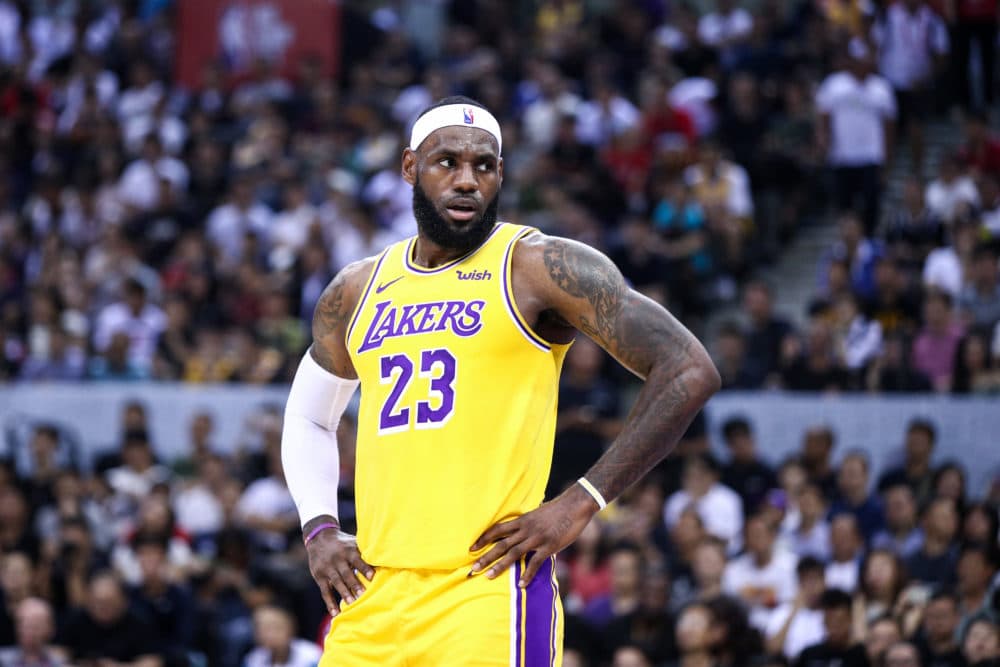 We pick up where we began last week: the NBA–China controversy. The league's biggest star has joined the conversation. The Athletic's Michael Lee recognizes LeBron James's comments as a misstep but he wonders if fans' expectations for LeBron are fair.
Also, after years of trusting "The Process," the Philadelphia 76ers are now considered contenders for the 2019-2020 NBA title. Sports Illustrated's Charlotte Wilder talks about 76ers coach Brett Brown, who's kept his job after many years of tanking and frustration.
And Kenyan distance runner Eliud Kipchoge became the first person ever to run a sub-two-hour marathon. Only A Game's Karen Given finds the feat impressive but wonders if the run's elaborate setup diminishes Kipchoge's accomplishment.
More Stories You Should Know
This segment aired on October 19, 2019.